'Set your girls free': Tuesday is National No Bra Day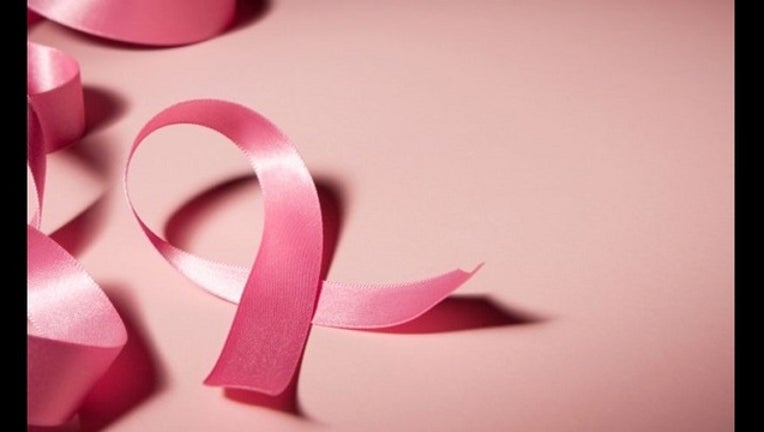 article
In the spirit of October's Breast Cancer Awareness Month, women across the country on Tuesday are "setting their girls free." October 13 is National No Bra Day, an annual holiday reportedly created in 2011 by breast cancer supporters that's now sweeping social media.
Breast cancer survivors and supporters on Twitter and Facebook are encouraging women not to wear a bra for a day to raise awareness and support breast cancer survivors. No current research directly links wearing a bra to a higher breast cancer risk.
According to the National Cancer Institute (NCI), about 232,670 women and 2,360 men have been diagnosed with breast cancer and about 40,000 women and 430 men have died of the disease in 2014, so far. Based on 2009-2011 data, about 12.3 percent of women will get breast cancer at some point in their lifetime.
Men and women with breast cancer have an 89.2 percent survival rate five years after being diagnosed, according to the NCI. Thanks to better screening practices and the development of new treatments, breast cancer death rates have fallen by an average 1.9 percent each year over 2002 to 2011.