Sheriff's office accuses Punxsutawney Phil of deception after latest nor'easter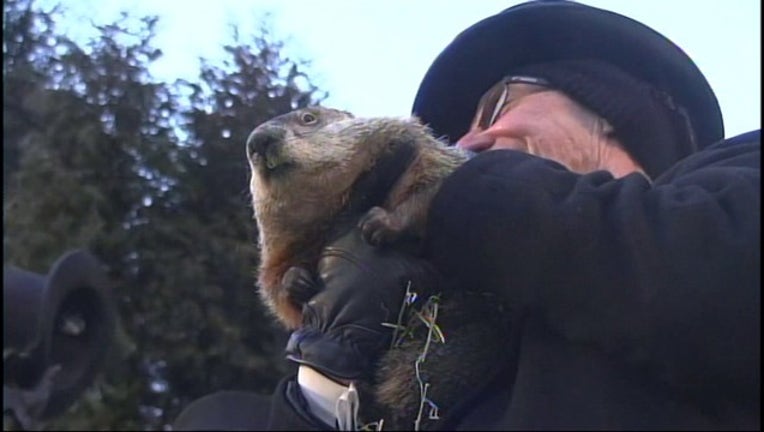 article
STROUDSBURG, Pa. (AP) - Punxsutawney Phil is a wanted ... groundhog.
A Pennsylvania sheriff's officer has put up a wanted poster for Phil.
The handlers of the groundhog last month said the furry rodent called for six more weeks of winter after seeing his shadow. The Monroe County Sheriff's Office says that expired last week, yet a spring storm brought more snow to the Northeast on Wednesday and Thursday.
Cpl. Scott Martin tells WBRE-TV he created the poster and placed it on the "wanted wall" because he is sick of snow in the spring.
The poster claims Phil is wanted for deception. Phil is described as having "brown and grey hair, brown eyes, sharp teeth."
Records dating to 1887 show Phil has predicted more winter 103 times while forecasting an early spring just 18 times.