Silver Alert issued for missing woman last seen in Converse
CONVERSE, Texas - A Silver Alert has been issued for a missing woman last seen Saturday afternoon in Converse, Texas.
65-year-old Valeeta Bobbitt has a cognitive impairment and was last seen in a car at 2:30 p.m. Jan. 28 in the 10400 block of Rock Cove Lane. 
She is described as a white female, 5'1" and 145 lbs with white hair and brown eyes. It's unknown what she was wearing.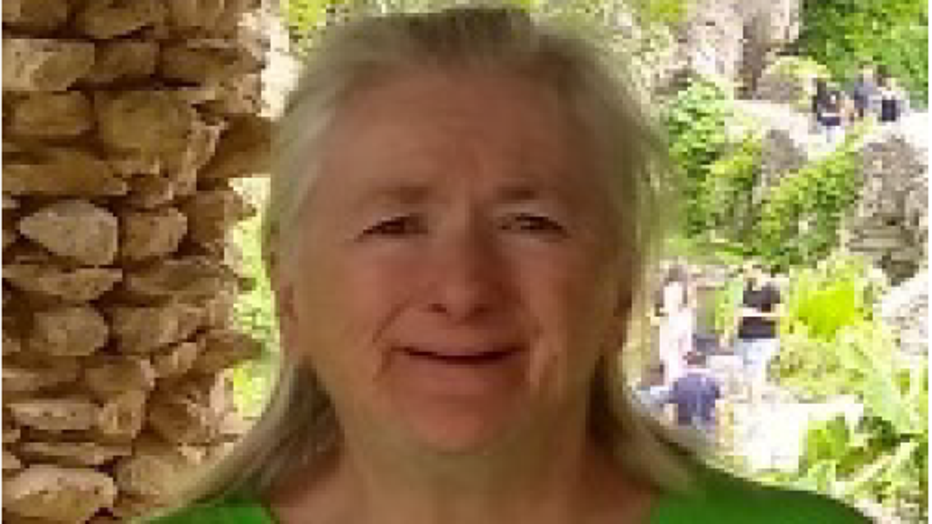 The car is described as a blue 2019 Ford Fiesta with Tennessee license plate number 4M81P8.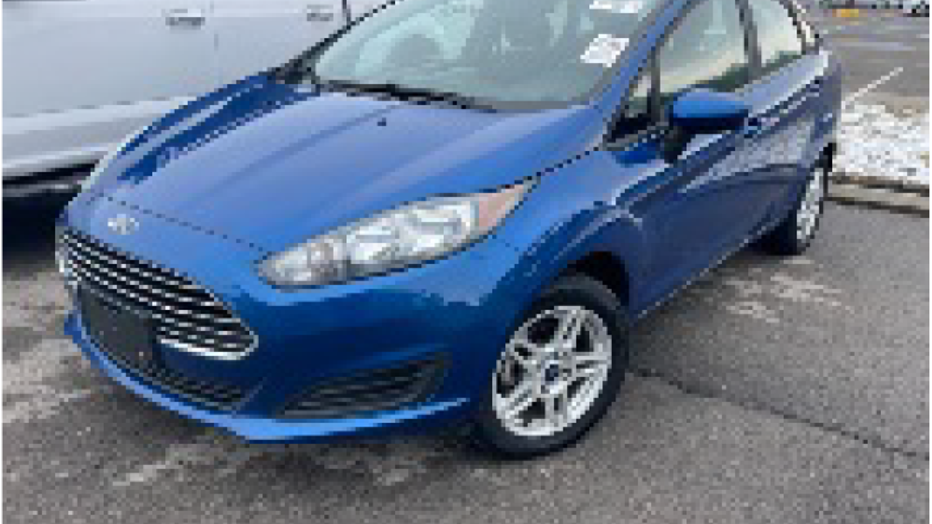 Photo of a blue 2019 Ford Fiesta, not the actual vehicle
Law enforcement officials believe Bobbitt's disappearance poses a credible threat to their own health and safety.
Anyone with information regarding his whereabouts is asked to contact the Converse Police Department at 210-658-2322.