Sister of man found dead in Lady Bird lake in 2015 speaks out for the first time
AUSTIN, Texas - Julio Santos III went missing in June 2015 and was last seen on East 6th and Red River streets. Five days later, his body was found in Lady Bird Lake.
For the first time, his sister is speaking out and says she's been in contact with other families who've had similar events happen to their loved ones.
"It's an open wound and when it happens to other young men it opens that wound up even more. And it's starting all over again," Santos' older sister Melanie Raymond said.
Raymond is the oldest of three siblings.
RELATED: 'Something is happening' on Rainey Street says man who believes his brother was drugged there
"He had his whole life ahead of him, he just graduated from North Texas State University and he was on his way to Seattle to start his life. And that was cut short," Raymond says.
Raymond says she's always had a gut feeling that the circumstances surrounding her 22-year-old brother's death were off. She says the toxicology report only showed alcohol in his system, but of all things, his belt was missing. Everything else was intact.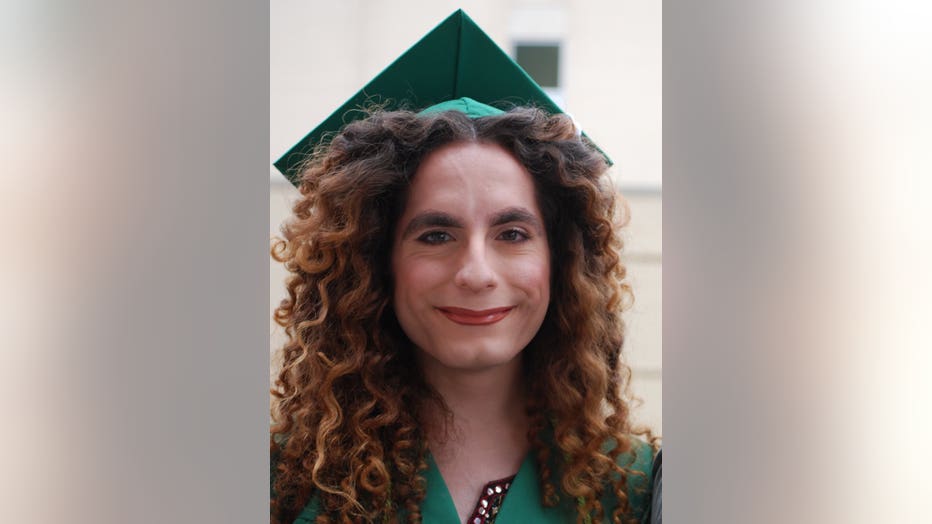 Julio Santos III went missing in June 2015. He was last seen on East 6th and Red River streets. Five days later, his body was found in Lady Bird Lake. (Melanie Raymond)
"I don't think it was an accident I don't think he slipped I think he was meeting someone," she says.
After hearing what happened to Martin Gutierrez and Christian Pugh, the similarities were more apparent to Raymond.
RELATED: One year after brother's death, man fights for changes in Rainey Street district
"Honestly I think they're being drugged I think it's something toxicology isn't looking for on a basic panel. I think they are lured somewhere. I think that's when they go missing and they're subsequently found," Raymond said.
25-year-old Gutierrez was last seen on Rainey Street his body was found a week later in Lady Bird Lake. Toxicology reports showed no illicit drugs - and ruled his death as an accidental drowning.
21-year-old Pugh was also last seen on Rainey Street but had a more positive outcome. He was found alive near the Congress Avenue Bridge in what Travis County Search and Rescue says was "rough shape".
RELATED: Missing 21-year-old man found alive, in "very rough condition"
At last check, he was in a coma.
"They went out with friends, got separated, friends left and didn't contact family members until the next afternoon or night," Raymond said.
RELATED: Celebrating life of Martin Gutierrez while saying final goodbye
Raymond says the Gutierrez family and her believe there's way more to all their stories and are hoping time reveals more information.
"Julio was amazing and loved by so many people, so many people reached out when he went missing he touched a lot of people's lives. We want to know what is happening," Raymond said.
Raymond says APD closed Santos' case and ruled his death was accidental years ago. She's hoping when Pugh wakes up it will make everything come full circle.