Son and Girlfriend charged with setting up murder-for-hire plot that killed a local Austin jeweler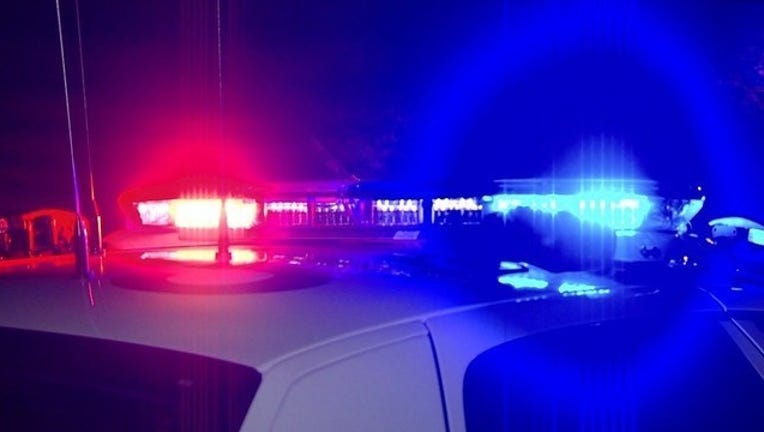 article
TRAVIS COUNTY, Texas - Detectives on Tuesday issued warrants for two people accused of conspiring to hire someone to murder a well-known jewelry store owner and his wife.
According to the Travis County Sheriff's Office 19-year-old Nicolas Patrick Shaughnessy and 19-year-old Jaclyn Alexa Edison allegedly conspired together to hire someone to murder Shaughnessy's parents Theodore and Corey Shaughnessy.
The Shaughnessy family owned Gallerie Jewelers in Central Austin. 
According to Edison's Facebook the 19-year-olds are listed as being in a relationship.
According to TCSO each were charged with Criminal Solicitation and are still at large. 
On March 2,  around 4:45 a.m. officials said a family member later identified as Corey Shaughnessy called 911 and reported that an intruder had entered the home located in the 9000 Block of Oliver Drive and fired multiple shots. 
When deputies arrived they found the body of 55-year-old Theodore Shaughnessy. Investigators said he had been shot multiple times. 
Deputies say the intruder fled the home with a possible gunshot wound.
FOX 7 Austin spoke to Nicolas Shaughnessy off camera the morning of the incident.  When asked about his father he said, "I can't believe someone killed my father." Afterwards, detectives questioned the couple and took pictures of them in front of the residence. Edison's vehicle was later towed. 
Detectives said the suspect or suspects involved in the shooting are still at large.  However, detectives said they are following a series a new leads in case. 
An online obituary for Shaughnessy said, "Ted was a proud father to his son, Nicolas, and one of his most cherished memories was of racing against his son at the Karting track."