Southwest Airlines resumes operations, lifts pause on departures after technology issues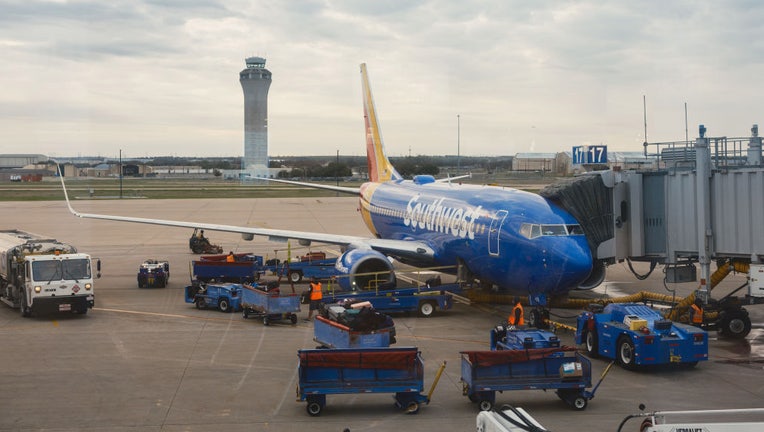 article
Southwest Airlines has resumed its operations after lifting a pause on departures following an intermittent technology issue Tuesday. 
A spokesperson with the airline provided a statement on the matter. 
"Southwest has resumed operations after temporarily pausing flight activity this morning to work through data connection issues resulting from a firewall failure. Early this morning, a vendor-supplied firewall went down and connection to some operational data was unexpectedly lost. Southwest Teams worked quickly to minimize flight disruptions. We ask that travelers use Southwest.com to check flight status or visit a Southwest Airlines Customer Service Agent at the airport for assistance with travel needs. We appreciate the patience of our Customers and Employees during this morning's brief disruption."
"This morning @SouthwestAir experienced a technical issue with one of their internal systems. At the airline's request, the FAA paused Southwest's departures as they resolved the issue. The pause has been lifted and their service has resumed."
"The disruption led to a delay of nearly 800 Southwest flights late Tuesday morning. The Federal Aviation Administration said in a tweet that "Southwest Airlines requested the FAA pause the airline's departures," the FAA tweeted. 
Southwest apologized to customers for the inconvenience. 
Southwest is still trying to repair its reputation after an operational meltdown in December led to nearly 17,000 canceled flights and displaced millions of passengers during the holidays. 
Check back for updates on this story at FOX Business.com.