Speed likely a factor in deadly San Marcos crash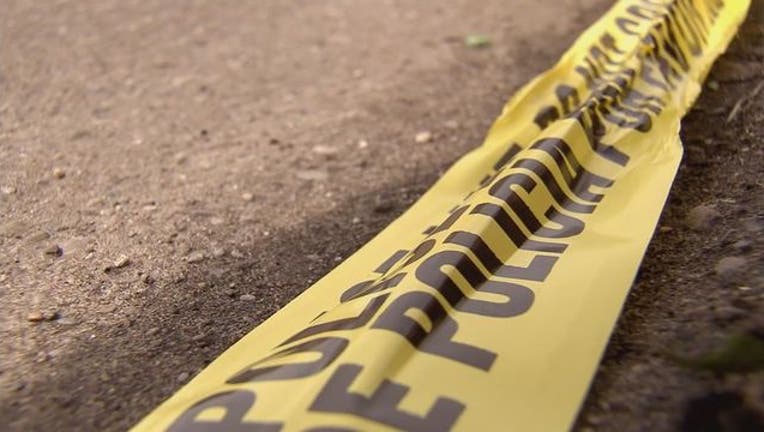 article
SAN MARCOS, Texas (FOX 7 Austin) - Police believe speed played a factor in a fatal crash in San Marcos early Friday morning. 
Just after midnight, San Marcos Fire and Hays County EMS were dispatched to the 300 block of West Hopkins for a major traffic collision. 
Upon arrival, 37-year-old Brandon Gutierrez of New Braunfels was prounounced dead at the scene. 
Guiterrez was heading towards the square on West Hopkins when he drove his motorcylce into an oncoming traffic lane and lost control, striking a 2017 Nissan Versa. The driver remained on scene and cooperated with the investigation. No criminal charges are anticipated at this time. 
This is the eighth traffic fatality for the San Marcos Police Department in 2019.