Spring Commencement at UT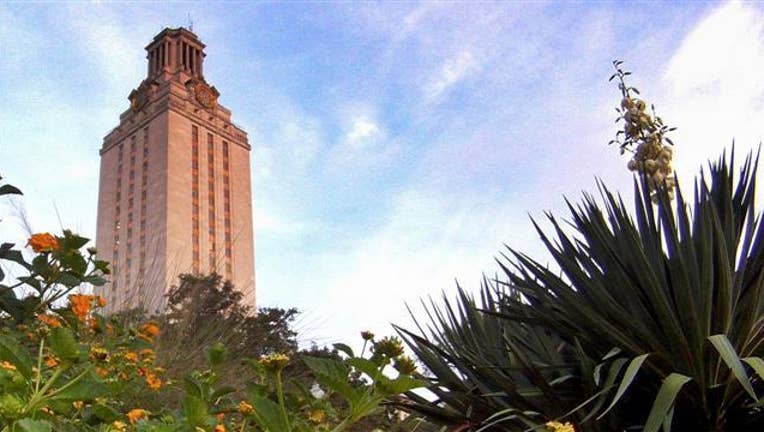 article
Traffic is expected to be heavy throughout Downtown Austin due to the University of Texas convocations and graduations being held today.
Convocations began at 8 a.m. at the Frank Erwin Center and will continue throughout the day with the last one starting at 7 p.m. There will also be several convocations held around different parts of campus.
Tomorrow (5/21) there will be a university wide graduation ceremony. Festivities for the event begin at 5 p.m. with graduation starting at 8 p.m. and a fireworks show to end the celebration.
Get more information here.