Stafford woman arrested for DUI after drinking boxed wine at Target, police say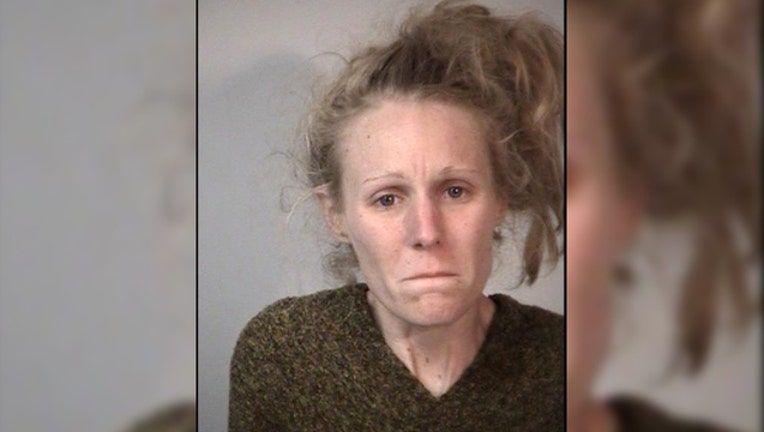 article
STAFFORD, Va. (FOX 5 DC) - A woman was arrested in Stafford County for DUI after she drank a small box of wine at Target, according to officials.
The Stafford County Sheriff's Office said 30-year-old Diana Thorne was pulled over after she flicked a cigarette out her vehicle's window on Route 17 at about 5 p.m. on Friday.
The officer smelled a strong odor of alcohol on Thorne and stated that her speech was slurred and her eyes were bloodshot.
An empty box of wine was inside the vehicle as well as a full, unopened one, according to officials. 
The sheriff's office said Thorne admitted to drinking the wine at the Target located on South Gateway Drive.
Thorne failed a field sobriety test and later became combative after she was taken to the hospital, according to authorities.
Thorne has been charged with driving under the influence, assault and battery on a law enforcement officer, obstruction of justice, use of abusive language, and throwing an inflammatory object from a vehicle.