State leaders to discuss mental health issues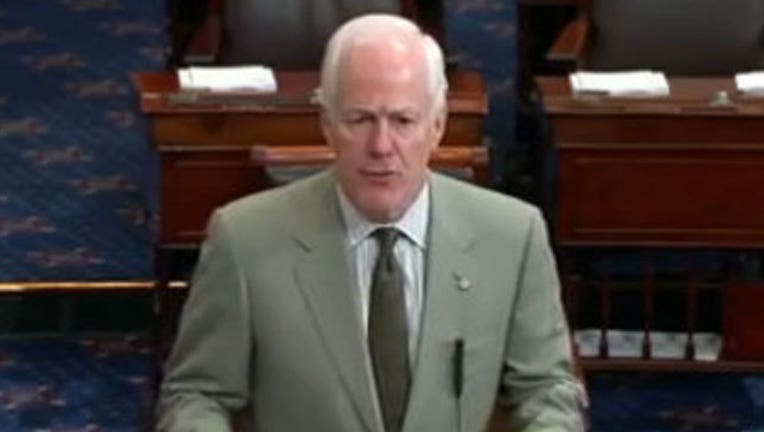 article
Mental health will be the topic of a large discussion by some of the state's top leaders. It'll be led by Republican U.S. Sen. John Cornyn who wrote a bill called the Mental Health and Safe Communities Act.
Sen. Cornyn's bill is modeled in part on successful programs in Travis County and other parts of the state.
The Mental Health and Safe Communities Act addresses ways to improve how our criminal justice system responds to those with mental health needs.
The meeting starts at 10 a.m. at the Travis County Justice Complex.
Sen. Cornyn will be joined by Travis County Sheriff Greg Hamilton and others. Cornyn's bipartisan bill focuses on increasing the use of treatment-based alternatives for mentally ill offenders, improve crisis response and prevention by local officials and help strengthen the existing background check system without expanding it.
The bill is being endorsed by the National Alliance on Mental Illness and the National Association of Police Organizations.
People from both groups are expected at today's meeting.