State legislature's 30 day special session begins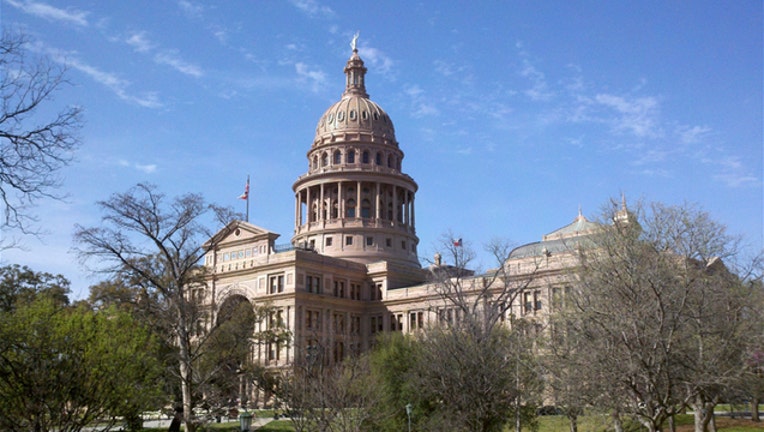 article
The 30 day special session for the State Legislature has begun. Governor Greg Abbott has packed the session with many things he wants passed and could call another one if needed.
CONCERNS WITH GOVERNOR ABBOTT'S AGENDA
The decisions made over the coming days could have a big impact on the state. Gov. Abbott has picked 20 bills for lawmakers to consider ranging from tree ordinances to determining where transgender Texans may use the restroom.
SPECIAL SESSION: A SHOWCASE FOR GOP DIVIDE BATHROOM BILL
Lieutenant Governor Dan Patrick has said he firmly believes all items on the agenda will pass the Senate before going to the House.