State of Texas opens temporary homeless campsite near 183, Montopolis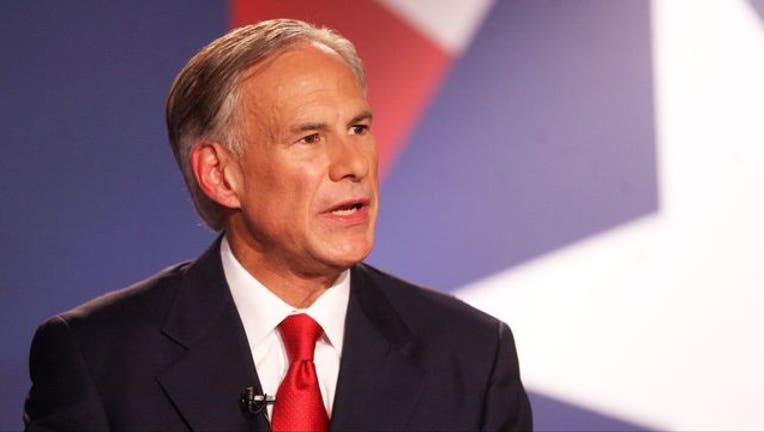 article
AUSTIN, Texas - Texas Governor Greg Abbott has announced that the State of Texas will open a temporary homeless shelter. 
The shelter will include portable restrooms, hand washing stations, and comes with commitments from local charities to deliver food multiple times during the day, according to the governor's office. The location will also provide access to healthcare providers and homeless caseworkers. 
The temporary homeless camp is to be located on five plus acres of land near Highway 183 and Montopolis. 
Both the City of Austin and the state have been clearing out homeless camps throughout Austin. The city has been focusing its efforts around the ARCH in downtown Austin while the state is cleaning up areas under overpasses. TxDOT began cleanup along 71 and Westage on November 4.
Homeless organizations were at the cleanup as well to talk with those affected about their options and handing out CapMetro passes.
---
RELATED
Homeless camp cleanup in Austin continues
City, state briefly clean out homeless camps
Hazardous living conditions at homeless camp cleared by TxDOT Monday
Gov. Abbott's deadline to address homeless issue in Austin arrives