State records show Governor Perry spends $1M in defense against felony charges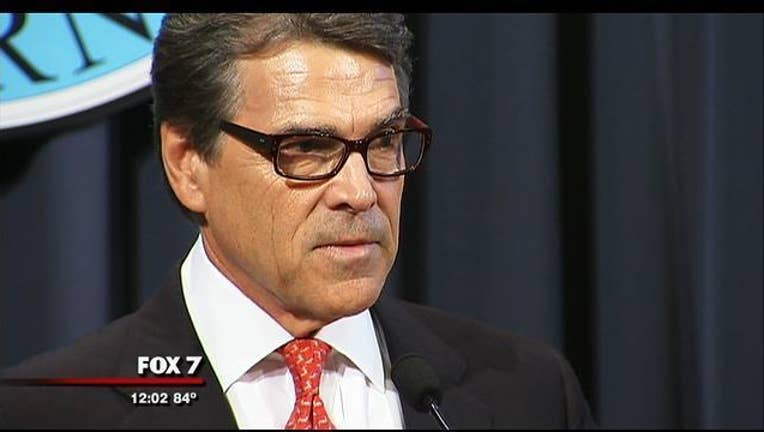 article
AUSTIN, Texas - State records show Gov. Rick Perry so far has spent more than $1 million on lawyers defending him against a felony indictment alleging he abused his power.
The San Antonio Express-News reports the records were released Thursday and show nearly 40 percent of Perry's fees went to the law firm of well-known Houston attorney Tony Buzbee.
Perry had initially used taxpayer money to cover expenses of at least $80,000. He later announced he would use his campaign account to pay the tab.
A grand jury indicted Perry in August on charges he abused his official capacity and coerced a public servant, stemming from his public threat and eventual decision to veto state funding for public corruption prosecutors.
Perry, a Republican, leaves office next week after 14 years as governor.
Copyright 2015 The Associated Press. All rights reserved. This material may not be published, broadcast, rewritten or redistributed.