Study: In-N-Out more popular than Whataburger in Texas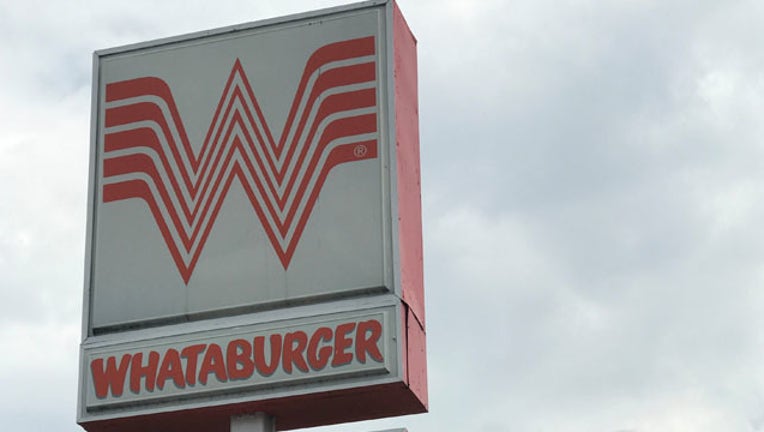 A new study released Thursday from Business Insider and Foursquare named In-N-Out the most popular fast food chain in Texas. In other words, not Whataburger.
The findings, which included a most popular chain for each state, were determined by total visits to each chain "divided by the number of locations in that state," according to Business Insider.
Texans expressed their outrage about the results on the internet. 
Whataburger's official account spent Thursday afternoon and Friday morning responding to its supporters and even demanded a recount.