Suspect arrested for 2016 murder, search for other suspects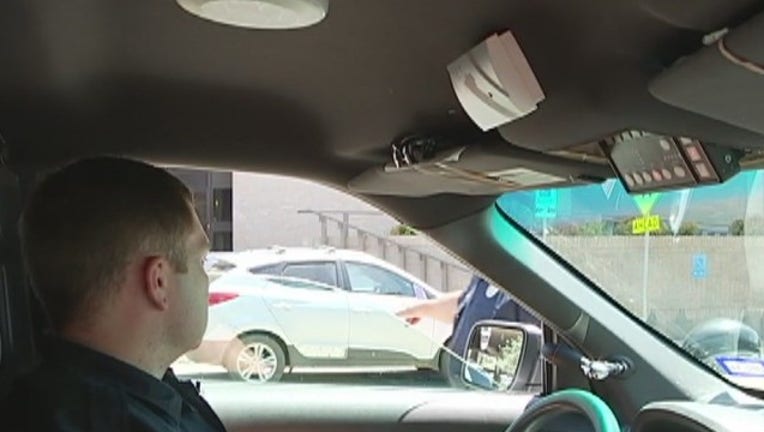 AUSTIN, Texas (FOX 7 Austin) - A suspect has been arreested for the brutal murder of 26-year-old Tyler Benjamin Athey in 2016. Detectives believe more than one person was involved in this murder though and are continuing to investigate.
According to the Austin Police Department, a warrant was issued for 35-year-old Vinton June Fontenot on Wednesday, May 22. The two-and-a-half-year homicide investigation required following up on numerous tips from citizens and substantial forensic analysis due to rain complication.
Tyler Athey was brutually murdered on Wednesday, November 9, 2016.
Nearby residences called in to report a body in the 1500 block of Meander Drive. Homicide detectives and crime scene technicians methodically worked the scene despite rain complication evidence-collection efforts, according to police.
Fontenot is currently in the Galveston County jail on an unrelated charge, but is expected to be transferred to the Travis County Jail at a later date. Anyone with information about this incident is asked to call Crime Stoppers at 512-472-TIPS or text "Tip 103" + your message to CRIMES or use the new Crime Stoppers App or email APD Homicide at homicide.apd@austintexas.gov.
You may remain anonymous.