Suspect arrested for South Fort Hood Road homicide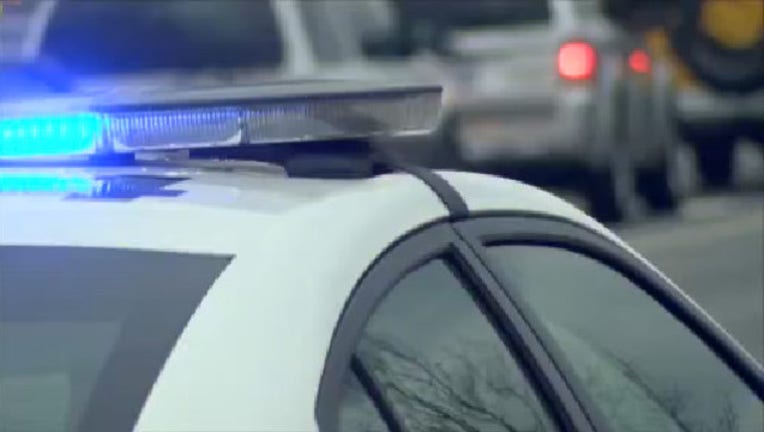 The Killeen Police Department has arrested 27-year-old Keith Louis Marinnie and charged him with murder. Marinnie is allegedly responsible for the shooting in the 1200 block of South Fort Hood Road that resulted in the death of 29-year-old Travis James Granger on Friday, May 5, 2017. 
According to KPD, officers responded to a 911 call about a shooting victim at approximately 9:30 am on Friday. When the officers arrived on scene, they found a male victim in the wooded area behind the 7-Eleven Convenience Store who was suffering from a gunshot wound. 
The victim was transported in critical condition by the Killeen Fire Department Paramedics to Metroplex Hospital, where he later succumbed to his injuries. 
Through the investigation, police officers were able to identify the suspect in this case as Keith Louis Marinnie. 
Killeen police officers located and arrested Marinnie at the intersection of Pershing Drive and old FM 440 Road later that evening. He was transported and booked into the Killeen City Jail. 
This case continues to be investigated and information will be released as it becomes available.