Suspect detained in Burnet High School bomb threat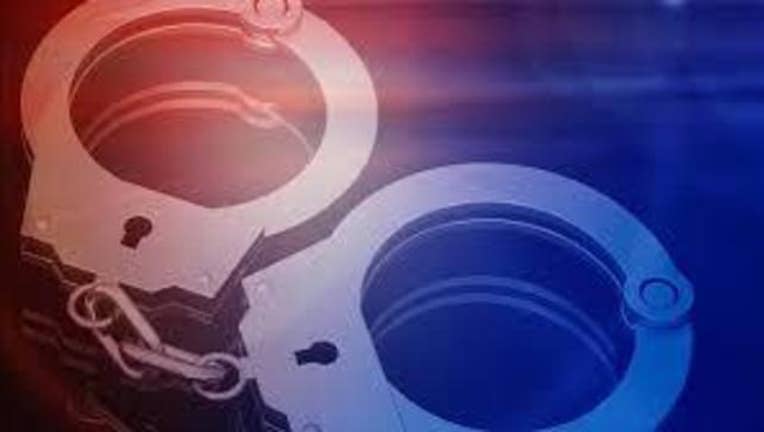 article
BURNET, Texas— A juvenile suspect has been taken into custody in San Antonio following a bomb threat at Burnet High School.

The Burnet Police Department was notified early Tuesday morning—around 10:15 A.M.— that a student at the local high school received a text message from an unknown person with a warning that a bomb was set to explode.

According to officials, the school was immediately evacuated out of caution. The Texas Rangers, alongside a bomb squad, were called in to assist and search the area. No bomb was found.
Police Chief Paul Nelson expressed gratitude towards the student who came forward when the message was received, adding the school district was never in danger.
The suspect, a juvenile, was located and taken into custody in San Antonio with assistance from the student who initially reported the text message threat, officials said.
The investigation remains ongoing and more information will be released at a later time.