Suspected drunk driver crashes into Franklin BBQ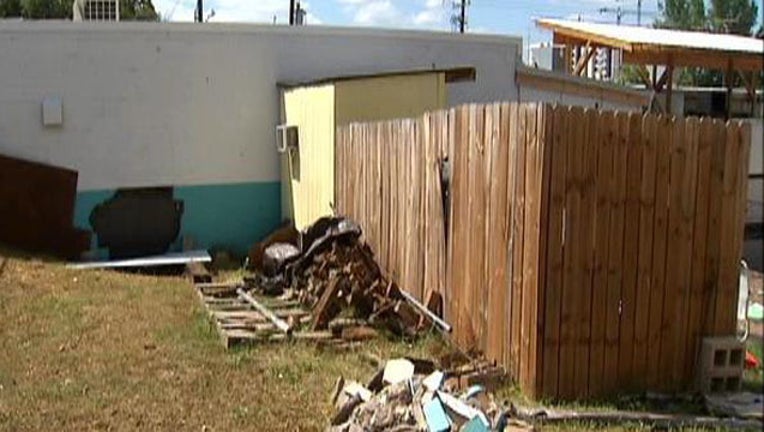 article
AUSTIN, Texas - A suspected drunk driver nearly took out one of the Austin's most popular barbecue joints.
The driver was heading west on 11th and crashed into a wall at Franklin BBQ around 5:30 this morning.
An employee inside the restaurant heard the crash and came out to see what happened.
The cook told police that the driver was backing up and then took off.
He was unable to give police a description.
The damage was just to the dining room.
But that still presented a big problem for staff to get everything back to code since they had just finished cooking a lot of meat for today's customers.
After making patches and clearing the scene of debris, they opened up about 10 minutes late.
General Manager Benji Jacob says they were lucky no one was hurt.
"Yeah driving westward towards I-35 going west, yeah apparently he veered off totally, managed to hit one of the most awkward spots of our building. Plowed through and luckily didn't hit any of our counter or anything important. Didn't hit any meats, didn't hit any computers but did leave a hole in the wall..um..apparently he did get out, looked at it and pulled out and took off but he left his license plate behind and so I think police do have a suspect," he said.
Employees gave the license plate to police.
Jacob tells FOX 7 that insurance adjusters are still trying to estimate damage.