SWAT situation ends in South Austin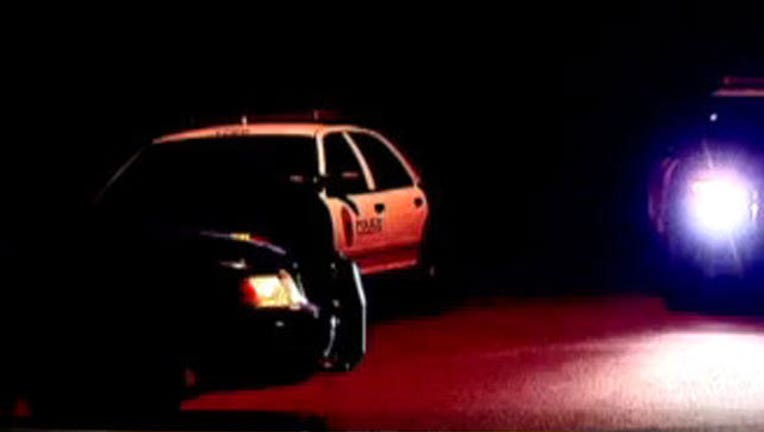 article
A SWAT situation in South Austin has ended and a man is in custody after he barricaded himself in his home  and refused to come out after shots were reportedly fired during an altercation.
It all started a little after 9 p.m. on August 30 in the 600 block of Oak Hedge Place when a 9-1-1 call was made about a disturbance that led to shots being fired.
Officers say the situation involved two people who live on the same property; a woman who lives in a RV and a man who lives in a home.
There was reportedly a dispute between the man and the woman which led to a physical altercation. 
Officials say a friend of the woman approached to make sure the two were okay and that's when the man pulled out a gun and fired shots.
No one was hurt but the woman does reportedly have minor injuries.
Negotiators used a robot to try to get the man to cooperate. Officials say the man is being checked out by EMS and will most likely face charges.