SWAT standoff in San Marcos neighborhood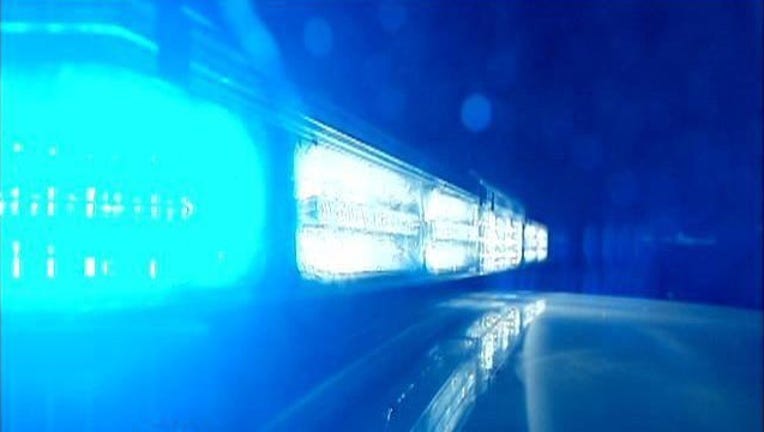 article
City of San Marcos officials say a man shot a woman and barricaded himself in a home before fatally shooting himself. The situation led to a SWAT standoff which forced the evacuation of a neighborhood.
Officials say the incident began when a car pulled up to a convenience store on SH 80 at around 8 a.m. 
Witnesses told police they saw a woman screaming and trying to leave the car when a man pushed her back in and drove off.
One witness got the car's license plate number and called 9-1-1. Police were able to then locate the car at a home on Smith Street.
Officials say the woman was shot in the face and ran outside the home. She was taken to the hospital and is expected to be okay.
The man barricaded himself in the home and police evacuated several nearby homes. Police entered the home after a brief standoff and found the man dead of an apparent self inflicted gunshot wound.
Those who were evacuated were able to return to their homes by 10 a.m.
The identity of the man has not been released at this time.