Tame, housebroken half-ton bison for sale by Texas owner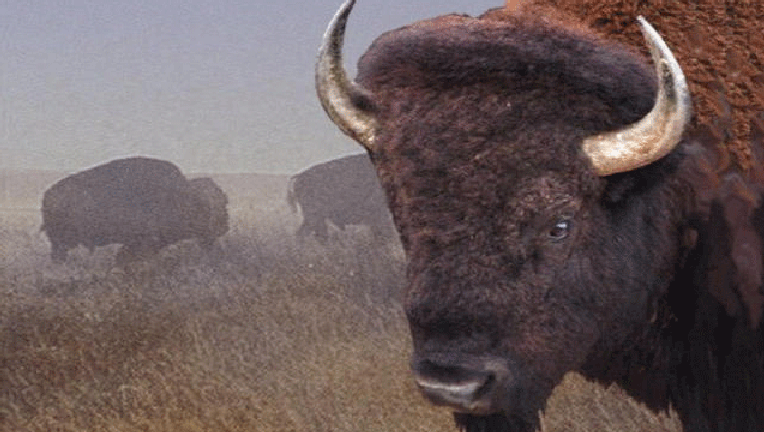 article
ARGYLE, Texas (AP) — An 8-year-old bison named Bullet has outgrown its Texas home and the owner wants to find a new place for the 1,000-pound pet to roam.
Karen Schoeve, of Argyle, told WFAA-TV that Bullet is occasionally allowed inside the family's house but needs more space and grassland. She says the bison is tame and housebroken.
The family has posted a Craigslist ad listing Bullet as for sale for almost $6,000, as long as the new owner will allow the bison to continue interacting with people.
Schoeve says Bullet is used to being around people but warns that the big animal should never be left alone inside a house or with children.
Argyle is 30 miles northwest of Dallas.
___
This story has been corrected to reflect that Argyle is northwest of Dallas, not northeast of it.
___
Information from: WFAA-TV, http://www.wfaa.com