Target to open at 6 p.m. on Thanksgiving Day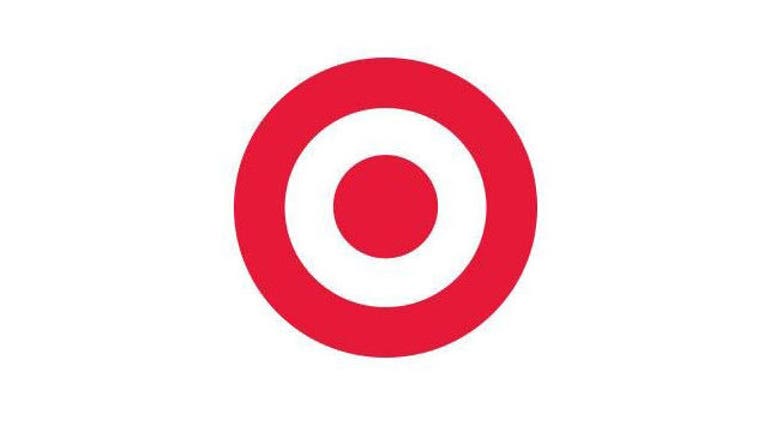 article
NEW YORK (AP) — Target will open its doors at 6 p.m. on Thanksgiving Day, the same time as last year.
But shoppers don't have to trek to a store after eating turkey and stuffing; the same deals will be available online at Target.com on Thanksgiving morning, the Minneapolis-based retailer says.
Target Corp.'s plan is the latest sign of retailers spreading their deals beyond Black Friday, the busiest shopping day of the year. Target and rival Wal-Mart Stores Inc. began opening on Thanksgiving three years to better compete with online retailers and other competitors.
Target is sweetening the deal for those that do shop on Black Friday: Shoppers who spend at least $75 will receive a 20 percent discount they can use between Dec. 4 and Dec. 13.