Taylor Swift makes last-minute plea to fans on Election Day: 'It's not enough to just want to vote'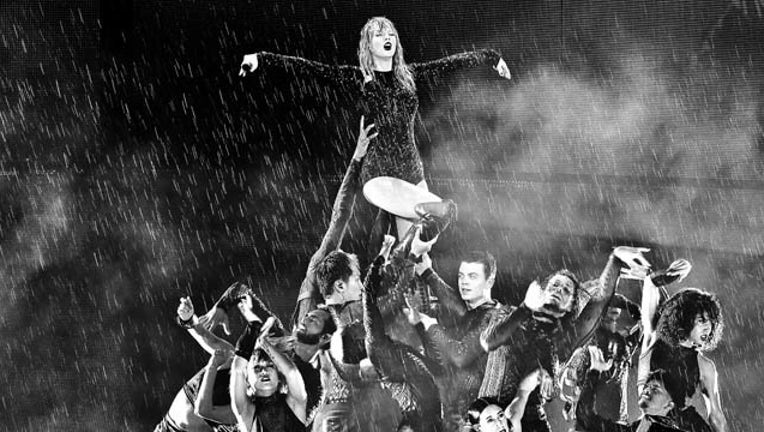 article
Taylor Swift isn't slowing down her political message on Election Day.
The pop singer posted several videos her Instagram Story early Tuesday, making a last-minute plea to her fans to get out and vote. "What is today? Tuesday. What was it that everyone is supposed to do today? What was it? Oh yeah, you got to go vote today," Swift begins in the series of videos.
The "Shake It Off" singer said people shouldn't underestimate young voters.
"I'm seeing a lot of underestimation of young voters and this new generation who now have the right to vote just in the last couple of years, but these are people who grew up post 9/11, they grew up with school shooting drills at their schools," Swift said. "These are people who want to vote."
"It's not enough to just want change. It's not enough to just want to vote. You have go and make change by voting and today is your opportunity to do that," she added. "I promise you it feels so wonderful to exercise that right that you have."
Read more on FOX NEWS.