TCSO: Brother arrested for fatally stabbing sister in Pflugerville home
PFLUGERVILLE, Texas - The Travis County Sheriff's Office is investigating a homicide in a home in Pflugerville.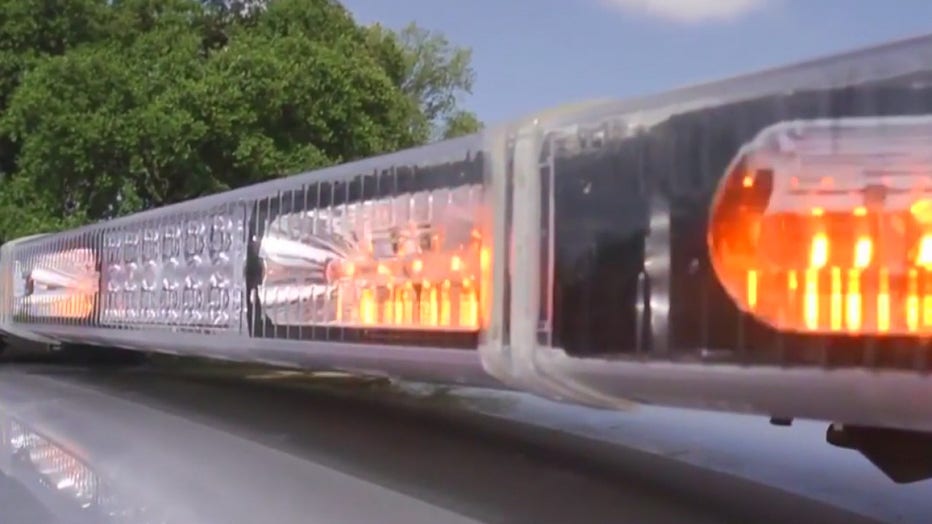 TCSO reported the homicide in the 16000 block of Vescovo Lane in southeast Pflugerville around 7 p.m.
TCSO senior public information officer Kristen Dark says that deputies responded to an assist EMS call that came in around 5 p.m. Thursday evening.
Dark says the call reported a woman had been stabbed. Deputies arriving on the scene found an African-American woman in her 30s with multiple stab wounds inside the home. Efforts were made to save her, but she passed away from her injuries.
TCSO was advised that the woman was pregnant, but that has not been confirmed, says Dark. An autopsy is needed to confirm the pregnancy.
A suspect, 25-year-old Michael Egwuagu, is in custody and will be charged with murder, says Dark. 
According to Dark, Egwuagu and the victim are brother and sister and TCSO is interviewing neighbors and other family members.