TCSO vehicle rammed on IH-35 in San Marcos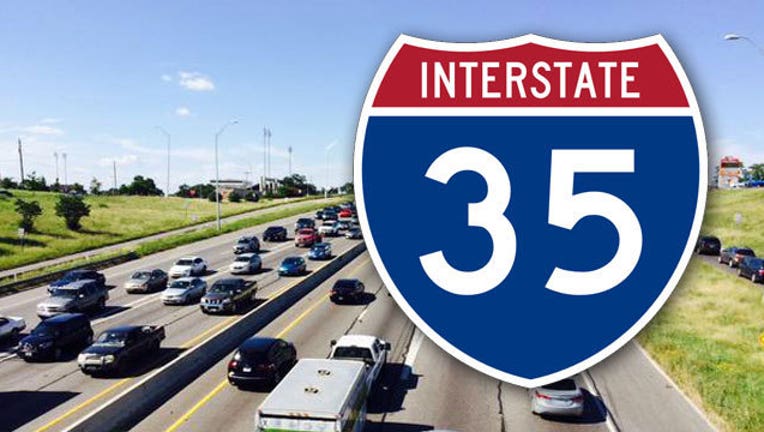 article
A Travis County Sheriff's Office SUV was rammed on I-35 in San Marcos Thursday. 
According to TCSO, two Travis County Sheriff's Office Deputies were traveling south on IH-35, on their way to attend a training class in San Antonio. The deputies were in a marked, Travis County Sheriff's Office Chevy Tahoe.

As the deputies were passing through San Marcos, a suburban passed them going over 95 mph.
The TCSO unit changed lanes, getting behind the suburban, but did not activate the lights or siren. The suspect in the suburban immediately engaged his brakes, causing the TCSO unit to move into another lane to avoid collision. The suspect then reportedly got behind the TCSO unit, rammed it and continued accelerating to approximately 105 mph, pushing the TCSO unit forward at least 1400 feet.
The suburban disengaged with the TCSO vehicle and fled, exiting the highway.
TCSO deputies called 911 and local law enforcement joined in the pursuit. The pursuit extended into Comal County where the driver of the suburban attempted to pass between two other vehicles stopped at a red light and collided with both. The suspect fled the scene of the collision and was later apprehended at a residence in Comal County and charged with Felony Evading, Felony Failure to Stop and Render Aid and Resisting Arrest.