Tech project aims to create 'virtual crime scenes' for jurors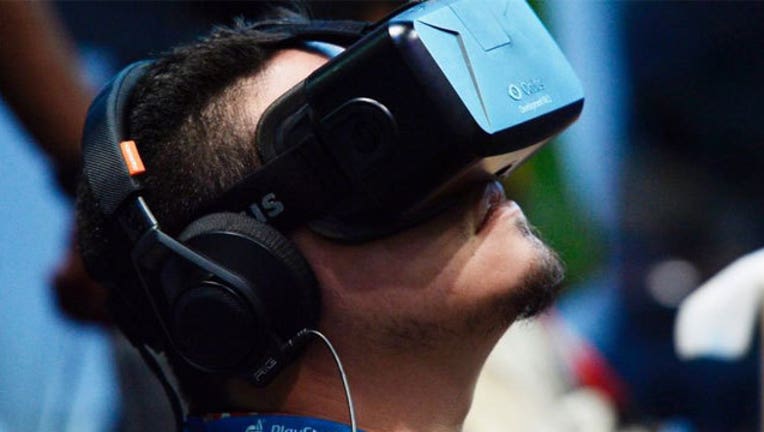 article
An ambitious technology project in the U.K. could one day 'transport' jurors to virtual crime scenes.
Researchers from Staffordshire University's Centre of Archaeology and Forensic and Crime Science have been awarded a $203,000 European Union grant to research virtual crime scene technology. The project will apply a range of digital recording methods to complex criminal investigation, experts say.
Although still at the concept stage, the technology could potentially revolutionize how evidence is presented in court.
"The project will use a variety of different techniques to record crime scenes in high definition. We will be trialling the use of drones, laser scanners, photogrammetry and a wide range of other methods used in archaeological research and games technology," Caroline Sturdy Colls, project lead and associate professor of Forensic Archaeology and Genocide Investigation at Staffordshire University, told FoxNews.com, via email. "The data [we] will collect will be 3D, so this means that we can then create virtual environments from it, into which jurors and experts can be 'transported' into a virtual crime scene."
A motion capture headset will also be tested. "This particular method allows the user to see the virtual crime scene, to walk around it, to touch and pick up items and to hear sounds," explained Sturdy Colls.
Experts from laser scanning specialist Advanced Laser Imaging and Staffordshire University's Games Design department will also be working on the project, which has not yet formally started. "We have already began to speak with legal professionals and Police about the applications of the methods we intend to use," said Sturdy Colls. "We are going to be trialing the technology at real crime scenes as soon as possible once the project starts."
Researchers hope that the technology will be used in court cases before the project concludes in spring 2019.
Sturdy Colls explained that it can be extremely difficult for jurors, the police and lawyers to understand the often complex relationships between evidence and the environment in which it was found.  Virtual crime scenes, she added, let jurors and experts see evidence 'in situ' without disturbing the scene. Investigators can also view the data years after crimes have happened. "Currently jurors either have to make judgements in court based on paper maps or descriptions by barristers - or they have to be taken out to visit a scene which can be costly and, sometimes, traumatic," said Sturdy Colls.
Simon Tweats, head of justice services at Staffordshire Police, says that the technology could offer major benefits to police forces. "Doing that [presenting evidence in court] in a way that is far easier for juries to understand and appreciate – which can only be good for everybody, for prosecution and defence, in understanding precisely what has happened and what has gone on," he said, in a statement.
Read more on FOX NEWS.