Teen pulled from Hamilton Pool on Friday has died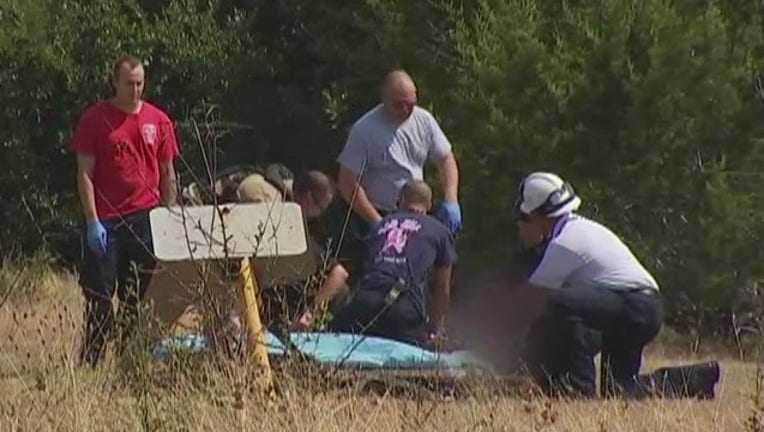 article
According to the Travis County Sheriff's Office, the swimmer who was pulled from Hamilton Pool on Friday has died. 
According to authorities, Anthony Dorsett, 17, of Harker Heights, died on Saturday as a result of Anoxic Encephalopathy associated with freshwater drowning. 
Austin-Travis County EMS were called to Hamilton Pool just after 10 A.M. They pulled Dorsett from the water and performed CPR. Dorsett, who had a weak pulse, was airlifted via Starflight to UMC Brackenridge where he later died.
The Travis County Medical Examiner's Office have ruled the manner of death accidental.