Teen shot getting into car in northwest Austin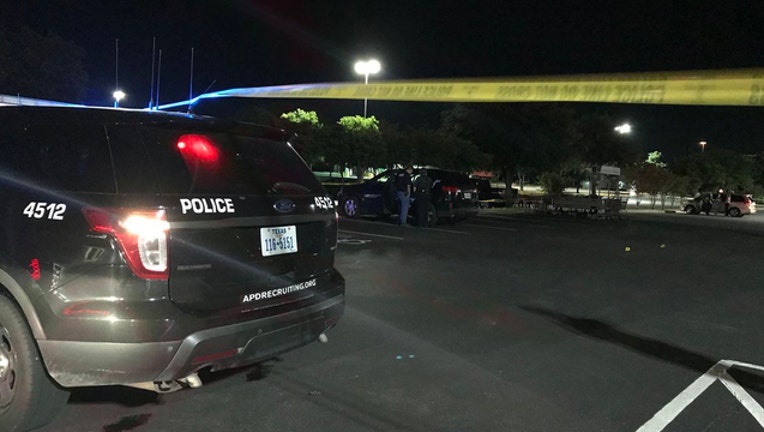 AUSTIN, Texas (FOX 7 Austin) - A teenage girl was shot in a car in northwest Austin on Saturday night, according to Austin police.
ATCEMS responded to a parking lot at the intersection of FM 620 and the US 183 northbound service road around 7:30 p.m. where a teenage girl had been shot and declared a trauma alert.
According to Austin PD, the girl was getting into an SUV with family and friends in front of the Home Goods on Lakeline Mall Drive when a dark colored sedan pulled up with multiple people inside. At least four shots were fired and the girl was struck once in the back.
The girl was transported to St. David's Round Rock Medical Center with serious, potentially life-threatening injuries. 
APD believes the weapon used was a handgun and they have multiple suspects.