Teens arrested for breaking into Typhoon Texas, Pflugerville High School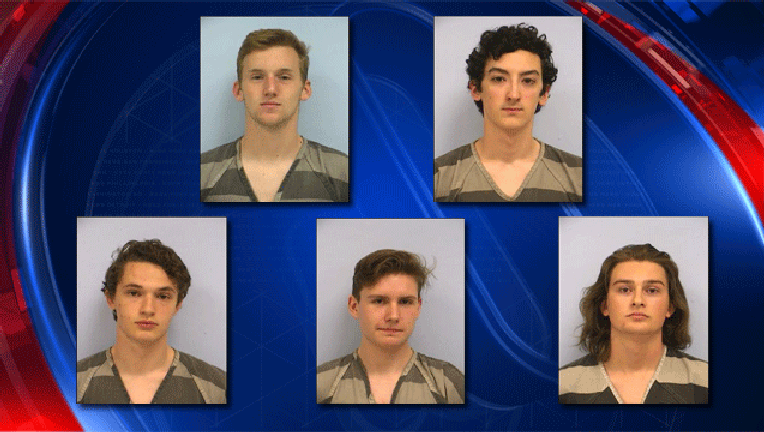 article
PFLUGERVILLE, Texas - The Pflugerville Police Department has arrested five teenagers for breaking into Typhoon Texas.
According to the police, the Pflugerville Police Department was made aware of a break-in that occurred over the weekend at Typhoon Texas on Monday, April 10, 2017. 
The suspects involved broke into the park and vandalized items both inside and out. 
Four of the suspects were taken into custody on Monday, April 10.
The final suspect was taken into custody on the following day, Tuesday, April 11, 2017. 
According to official documents, it is also believed that these suspects were also involved with a break-in at Pflugerville High School that took place earlier in the evening prior to the break-in at Typhoon Texas.