Texas A&M cancels "White Lives Matter" event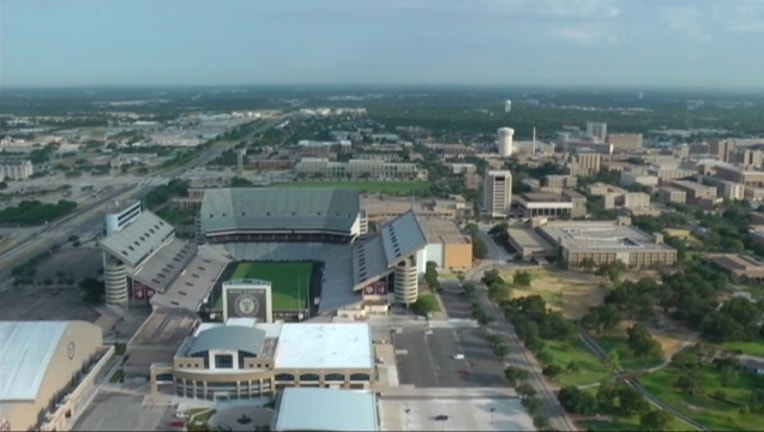 article
Texas A&M Chancellor John Sharp has cancelled A "White Lives Matter" event that was scheduled for September 11, 2017 at Texas A&M due to safety concerns, Representative John Raney confirmed.
Preston Wiginton, the same man who organized Richard Spencer speaking at the university in December 2016, planned the September 11 event to "continue the flow and growth of the Alt Right message," according to a press release. 
READ: Event organizer responds to bringing founder of "Alt-Right" to speak at Texas A&M in December
This all comes after a violent weekend in Charlottesville, Virginia where one woman was killed and 19 others were injured after violent clashes between white supremacists and counter protesters.
READ: Charlottesville suspect James Alex Fields denied bail
Texas A&M released the following statement: