Texas 'bathroom bill' fading as legislative session wraps up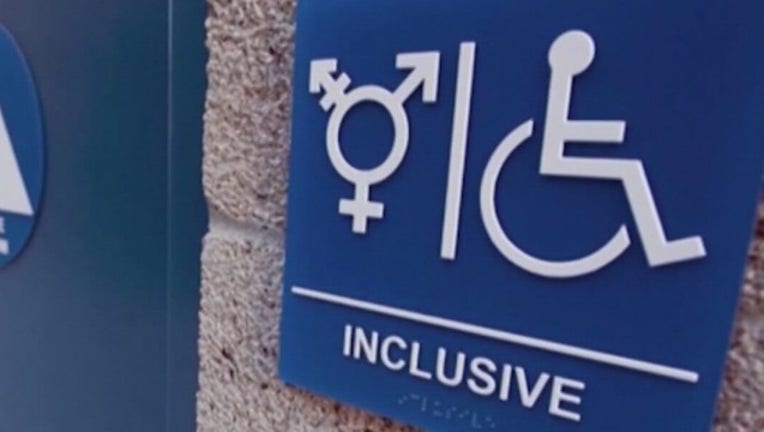 article
AUSTIN, Texas (AP) - Texas' legislative session is winding down with a "bathroom bill" targeting transgender people all but dead and negotiations to salvage it at a standstill.
Lawmakers were resolving lingering issues ahead of Monday's final adjournment. Their focus was already shifting to whether Republican Gov. Greg Abbott would order them back to work if a law like the one that caused national uproar and costly boycotts when it was approved last year in North Carolina doesn't pass in Texas.
Texas state lawmakers only convene every-other year, meaning they won't meet again until 2019 - unless Abbott calls a 30-day special session.
Abbott has said previously he's hesitant to do so over on any issue, but he's also bucked other GOP governors nationally in calling for legislation that could impose transgender restroom restrictions.