Texas cardinal to lead US Catholic bishops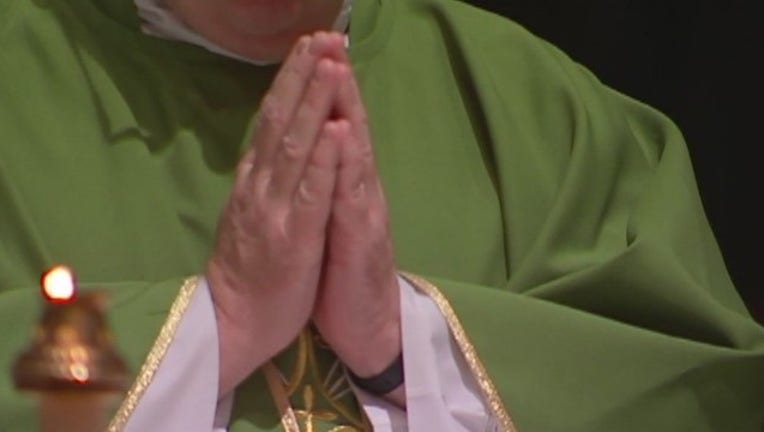 article
BALTIMORE (AP) -- The nation's Roman Catholic bishops have chosen a Texas cardinal as their new top leader.
Cardinal Daniel DiNardo of the Archdiocese of Galveston-Houston was elected Tuesday as president of the U.S. Conference of Catholic Bishops. Among his duties will be guiding the bishops' relationship with President-elect Donald Trump.
Los Angeles Archbishop Jose Gomez was elected vice president. He is the first Latino to hold the post.
The vote occurred Tuesday at the bishops' annual Baltimore meeting. DiNardo succeeds Archbishop Joseph Kurtz of Louisville, Kentucky, who is completing his three-year term.
The bishops' president does not set conference policy. But the choice of leadership is seen as indicating the direction the bishops want for the American church and how far they've gone toward following the priorities set by Pope Francis.