Texas couple pleads guilty in enslaved nanny case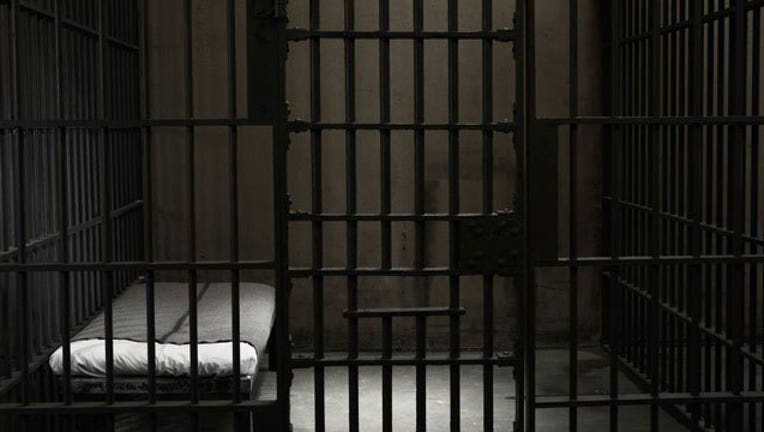 article
HOUSTON (AP) — A Houston-area couple has pleaded guilty to charges related to forcing a Nigerian woman to care for their five children and home without pay for two years, having her work nearly 20 hours a day.
The U.S. Attorney's Office in Houston says 57-year-old Chudy Nsobundu (CHOO'-dee en-soh-BUHN'-doo) and his 49-year-old wife, Sandra, both of Katy, Texas, pleaded during a court hearing Wednesday as part of an agreement with prosecutors.
Chudy Nsobundu pleaded guilty to visa fraud while his wife pleaded guilty to unlawful conduct with respect to documents in furtherance of forced labor.
Attorneys for the couple didn't immediately return calls seeking comment.
Sandra Nsobundu faces up to five years in prison, while her husband faces up to 10 years' imprisonment when they are sentenced on Jan. 4.