Texas dance studio shooting victims identified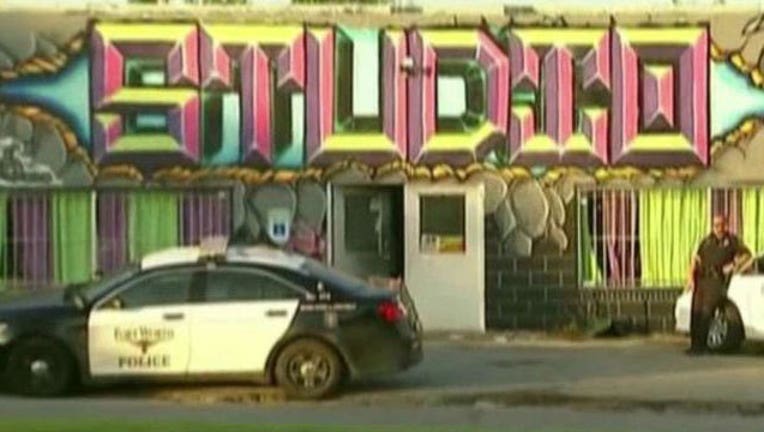 article
Authorities have identified the two men fatally shot at an unauthorized party at a hip hop dance studio in Fort Worth.
The Tarrant County medical examiner's office has identified those killed early Saturday as 18-year-old Jordan Larkin and 22-year-old Treavon Lewis.
Police Officer Daniel Segura said Sunday that there have not yet been any arrests.
Blood stained the outside of Studio 74 hip hop dance studio and broken glass from a trophy case covered the floor after the suspected gang-related shooting that also injured five people. The studio's owner says the group had trespassed on the property.
An unknown number of people exchanged gunfire from Studio 74's parking lot and across the street.