Texas executes man for police officer's 2002 shooting death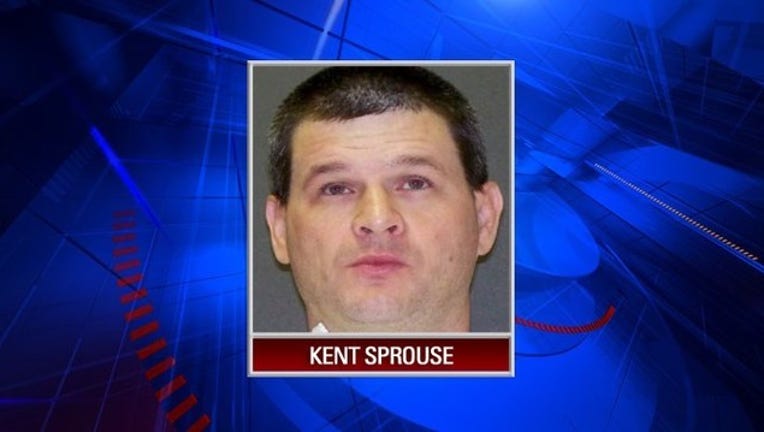 article
HUNTSVILLE, Texas - Texas prison officials have executed a man for a Dallas-area police officer's slaying during a 2002 shootout that followed a convenience store customer's killing.
Kent Sprouse became the fifth convicted killer put to death this year in Texas when he was given a lethal injection Thursday evening.
The U.S. Supreme Court refused to review his case in November and no last-day appeals were filed in the courts.
The 42-year-old Boone County, Missouri, native was condemned for the October 2002 killing of 28-year-old Ferris police officer Marty Steinfeldt. The officer was responding to a 911 call about a customer being shot while pumping gas at the store.
Ferris is about 20 miles south of Dallas.