Texas high school principal shoots self soon after resigning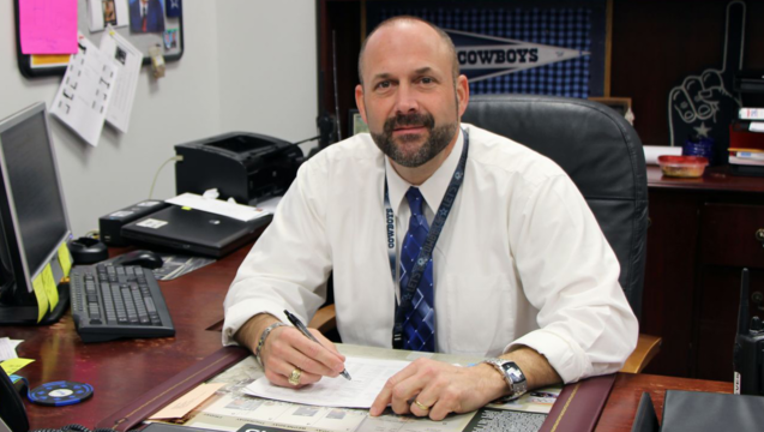 article
KIRBYVILLE, Texas - Authorities in Southeast Texas say a high school principal submitted his resignation this week and then went to his pickup in the school parking lot and fatally shot himself.
Forty-five-year-old Dennis Reeves resigned his position at Kirbyville High School on Tuesday and his body was found about an hour later.
Kirbyville Police Chief Paul Brister told the Beaumont Enterprise that the pickup was locked, in reverse and Reeves' foot was still on the brake.
The academic year concluded Friday and Reeves was one of only a few people on campus.
Superintendent Tommy Wallis says Reeves told him he was resigning "to pursue other interests."
Brister and Wallis say Reeves was not facing any criminal or disciplinary investigation.
Kirbyville is northeast of Beaumont near the Louisiana line.