Texas House Democrats want to protect Texans from gun violence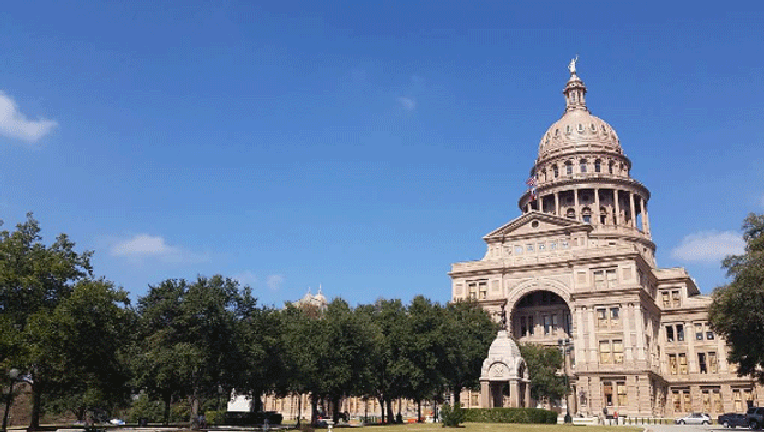 article
AUSTIN, Texas (FOX 7 Austin) - Local members of the House Democratic Caucus are holding a press conference on Wednesday, September 4 about protecting Texans from gun violence.
Texas Representatives Rodriguez, Howard, Israel, Hinojosa, Talarico, Bucy, Cole, Zwiener, and Goodwin are speaking on the south steps of the Texas Capitol beginning at 10 a.m. 
The Texas House Democratic Caucus is holding news conferences on gun violence in Houston, Dallas and San Antonio as well. 
---
RELATED
Austin man voluntarily turns in assault rifle to police
Texas gunman was fired from job, called FBI before shooting
2 mothers of Santa Fe victims on lockdown during Odessa shooting
17-month-old girl among 22 injured in shooting, Gov. Greg Abbott says