Texas Legislature advances rape kit backlog donation bill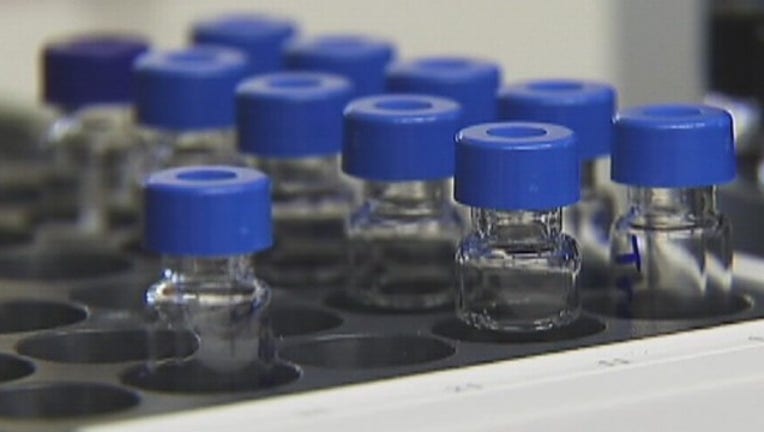 article
AUSTIN, Texas (AP) -- The Texas Senate has approved a bill allowing drivers to offer donations to help the state clear its backlog of untested rape kits.
The proposal asks drivers renewing their licenses to donate $1 or more to help test rape kits awaiting analysis.
Advocates say that while the driver license renewal approach is new, turning to crowdfunding isn't. In 2007, Texas enacted a $5 fee from sexually oriented businesses to help finance initiatives like rape crisis centers and programs for sexual assault survivors.
The GOP-controlled state Senate approved the bill Wednesday, and it cleared the House last month. Though sponsored by Democrats, it also has found support with spending-conscious Republicans.
Texas has thousands of untested rape kits statewide. Bill sponsors say processing a single one can cost up to $2,000.
AP-WF-05-17-17 2036GMT