Texas man accused of beheading wife indicted on murder count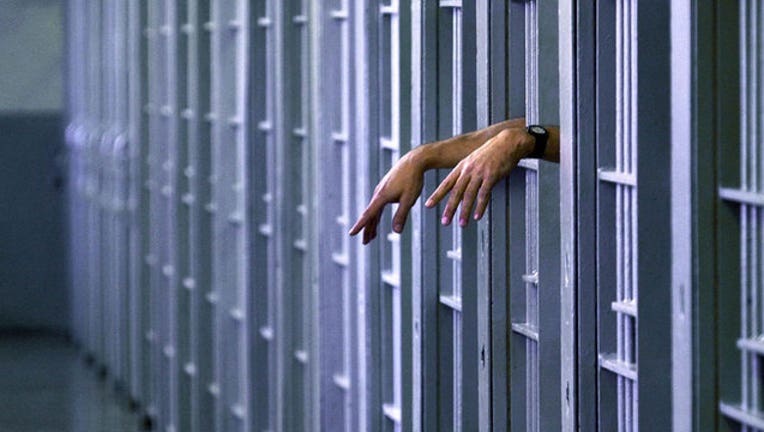 article
BELLMEAD, Texas (AP) — A Texas grand jury has indicted a 23-year-old man in the death of his wife who was found decapitated hours after officers visited the couple on a welfare check.
Davie Dauzat was indicted Wednesday on a murder charge in the death of 21-year-old Natasha Dauzat. Authorities say she was killed Aug. 25 at the couple's home in Bellmead, which borders the Central Texas city of Waco.
Hours after officers had left the home, authorities were called by a family member expressing concern that Natasha Dauzat had been killed.
Authorities say the killing occurred while the couple's 3- and 1-year-old children were in the home.
Dauzat is being held at the McLennan County jail on a $500,000 bond.
His attorney did not return a message seeking comment.