Texas man allegedly searched dark web to find young girl to murder and eat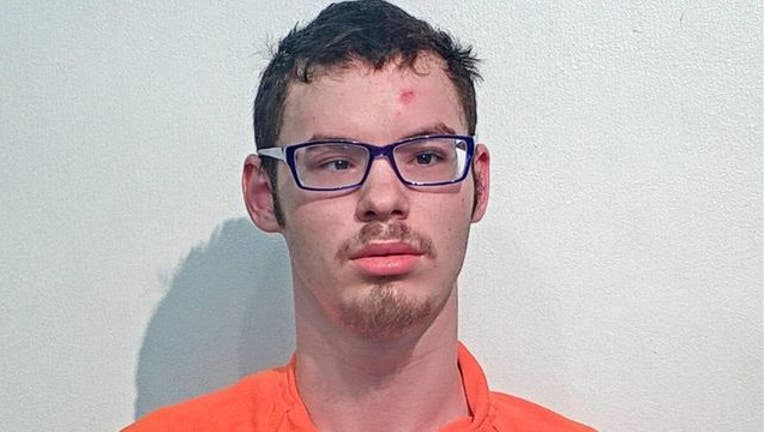 article
FOX NEWS - A Texas man was arrested after he allegedly posted on the dark web searching for a young girl to kill and eat, an arrest affidavit stated.
Alexander Nathan Barter, 21, of Shelby County, was arrested on Oct. 19 following an undercover sting, KTRE reported.
The arrest affidavit filed in Shelby County stated an undercover officer, who worked with the Texas Department of Public Safety, saw posts Barter allegedly wrote, which described how he was looking for "anyone interested in allowing him to commit necrophilia and cannibalism to contact him, and gave two encrypted email addresses at which he could be reached," KTRE reported.
The agent responded to the post and posed as someone who was interested in the request.
"Nice! I'm in East Texas. How old is your daughter? Can we kill her?" Barter allegedly replied.
Barter allegedly detailed what he would like to do to the girl and devised a plan on how he would like to meet the victim before killing her. The suspect allegedly told the undercover agent to purchase new clothes and a burner phone. He also told the agent to report his "daughter" missing to authorities and claimed she ran away from home.
"I'm not going to change my mind about this. I really want to do this," Barter allegedly wrote in an email.
Barter was arrested while he was about to leave his house to meet the "girl" and the undercover agent at a hotel but was instead surrounded by law enforcement officers. The suspect had a knife and a plastic bag with him during the arrest, the affidavit stated.