Texas man charged after wife's body found in SUV in Ohio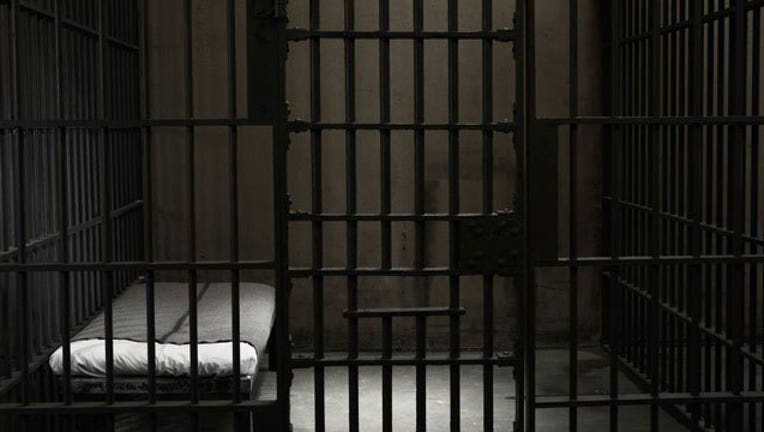 article
MANSFIELD, Ohio (AP) - A Texas man has been charged with gross abuse of a corpse in Ohio after his wife's body was found in the hatchback of her sport-utility vehicle.
A judge in Mansfield on Monday set a $1 million bond for 35-year-old Dequalan Harris, of Cedar Hill, Texas, The (Mansfield) News Journal has reported (http://ohne.ws/2tppQoM ). Harris was arrested Saturday in Mansfield after Texas police asked officers to check on the missing woman, whose onboard system on her vehicle showed it was in Ohio.
Mansfield police subsequently found Tamara Harris' body in the hatchback of her SUV. The Richland County Coroner's Office said Wednesday that the cause of her death is pending an investigation. A spokeswoman for the Richland County Prosecutor's Office declined to comment Wednesday when asked if Harris is a suspect in his wife's death.
Online court records don't show whether Harris has an attorney.
In addition to abuse of a corpse, Harris has pleaded not guilty to obstruction of justice and resisting arrest. Police used a stun gun on him after he tried to flee from Mansfield police, who said Harris told them he hadn't seen his wife since Thursday when he went to pick up a child at her home in Texas.
Richland County Children Services has taken custody of a child found with Harris and is working with authorities in Texas.