Texas military veteran arrested for allegedly mailing bombs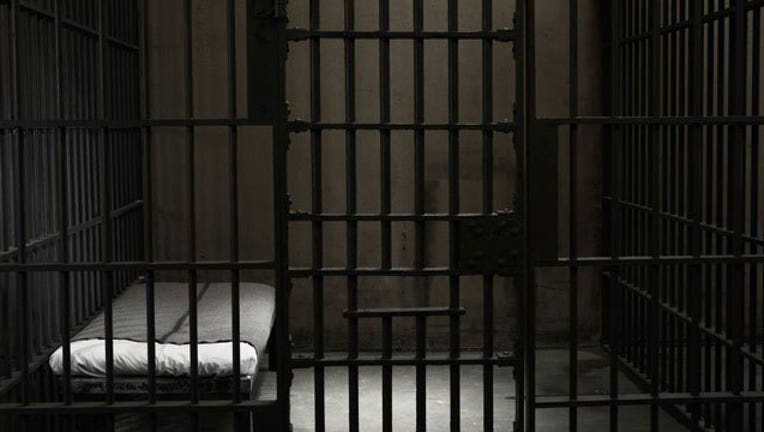 article
BEAUMONT, Texas (AP) - Federal authorities say a 40-year-old military veteran has been arrested in connection with two explosive devices found in southeast Texas in recent weeks.
A probable cause affidavit says investigators found bomb components and mailing materials linked Jonathan Matthew Torres to the devices while executing a search warrant Thursday at his Beaumont home. Torres was arrested Thursday.
Read Police: 2 explosive devices in Beaumont appear linked
A device exploded May 10 outside an Episcopal church, shattering windows and causing other damage. No one was hurt.
Another device that didn't detonate was found April 26 outside a Starbucks.
Read No one injured in package explosion at Beaumont church
Torres has been charged with using an explosive to cause property damage, possession of an unregistered destructive device and mailing a threatening communication. He is scheduled to appear in court May 29. If convicted, Torres faces up to 20 years in prison.