Texas nurse gets 4 years in prison in $375M health care scam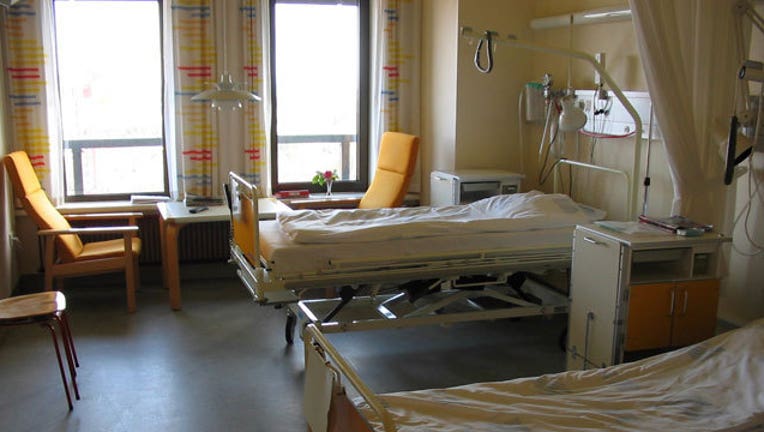 article
DALLAS (AP) - A registered nurse in Texas must serve four years in federal prison for her role in what prosecutors call a health care scam involving nearly $375 million in false claims.
Charity Eleda of Rowlett (row-LET') in North Texas was sentenced Wednesday in Dallas and must repay nearly $400,000 to Medicare.
The 56-year-old Eleda was convicted last year of conspiracy to commit health care fraud, health care fraud and making false statements to secure Medicare benefits. Investigators say Eleda helped improperly recruit clients, including homeless people in Dallas.
Authorities say the case involves Dr. Jacques (ZHAWK) Roy of Rockwall. Roy was convicted last year of multiple counts of health care-related fraud, including unnecessary services related to Medicare and Medicaid.
Prosecutors say Roy awaits sentencing and faces up to 105 years in prison.