Texas ruling in hospital billing case sparks concern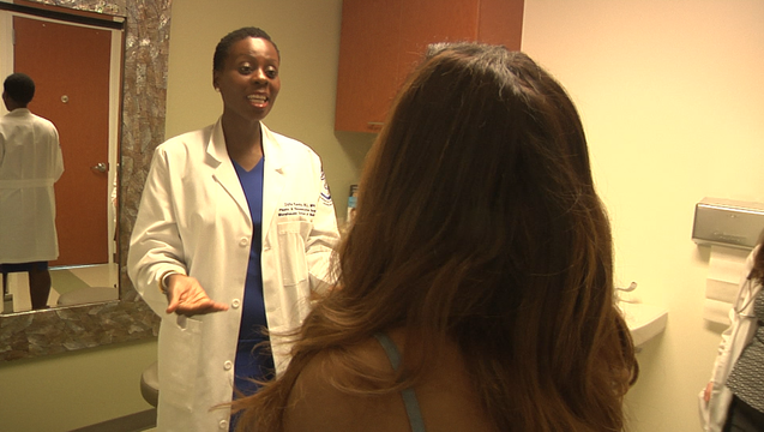 article
AUSTIN, Texas (AP) - Some health care officials worry a recent Texas Supreme Court ruling may have broader implications on how hospitals and health insurers negotiate billing rates.
The Dallas Morning News reports that the state's high court voted last week in favor of Crystal Roberts, an uninsured woman who was billed more than $11,000 for an emergency room visit in 2015.
The court ruled the North Cypress Medical Center must share its discounted rates with health insurers to prove Roberts' bill was "reasonable" compared to an insured patient's billing.
The hospital tried preventing the confidential data from being admissible at trial.
Some experts say the ruling could affect free market competition in health care. A push for price transparency has emerged as the federal government and state lawmakers work to contain unmanageable health costs.
___
Information from: The Dallas Morning News, http://www.dallasnews.com