Texas school bus crash injures 17, including 15 children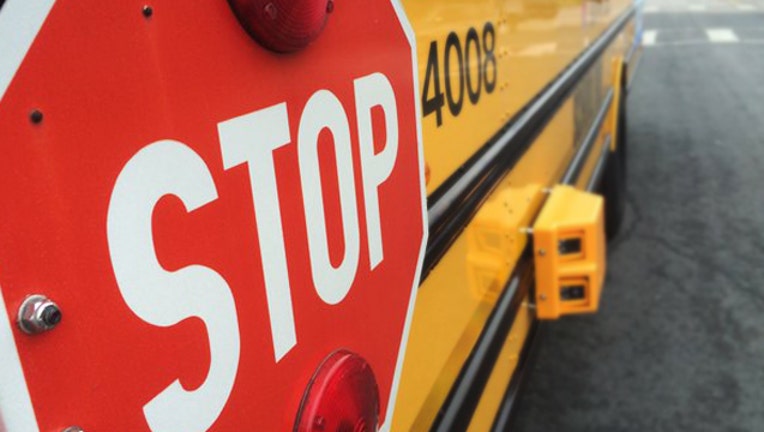 article
MADISONVILLE, Texas (AP) — A school bus crashed into a car and overturned twice at an East Texas intersection, sending 15 of 18 of the children aboard to area hospitals.
Sgt. Jimmy Morgan of the Texas Department of Public Safety says the bus driver and both occupants of the car also were transported to hospitals. He said none of the injuries appeared at the scene to be life-threatening.
The crash happened about 4 p.m. Friday in Madisonville, about 90 miles north of Houston. Morgan says the car pulled from an Interstate 45 exit ramp onto Texas 75 in front of the bus. The bus slammed into the passenger side door before careening into a guardrail and overturning twice.
Madisonville school district officials say the bus passengers ranged in age from 6 to 18 years old.