Texas Senate approves open carry of handguns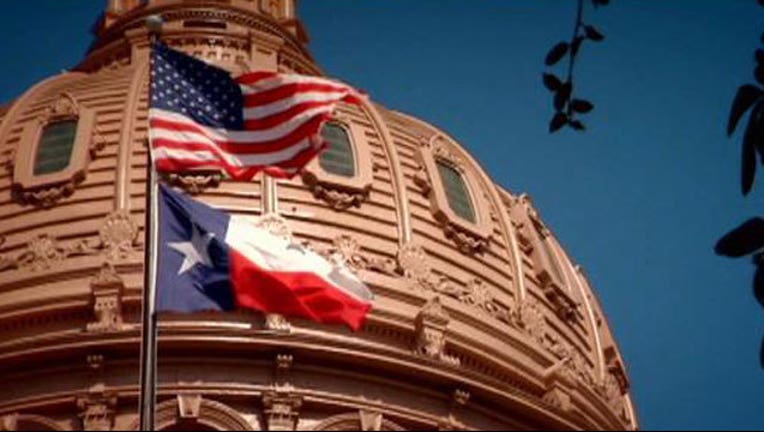 article
The open carry bill was expected to easily pass the Republican-majority Senate but got tangled in a bipartisan move to add a ban on police from stopping someone solely because they are visibly carrying a handgun.
Senate approval came less than a week after a biker shootout in Waco killed nine. The bill still needs a final House vote. That chamber has already passed a nearly identical version.
Supporters say the ban prevents police harassment of law-abiding citizens and racial profiling. Police groups say they must be allowed to determine who is legally carrying a weapon.
Copyright 2015 The Associated Press. All rights reserved. This material may not be published, broadcast, rewritten or redistributed.