Texas state senator says he's innocent of federal charges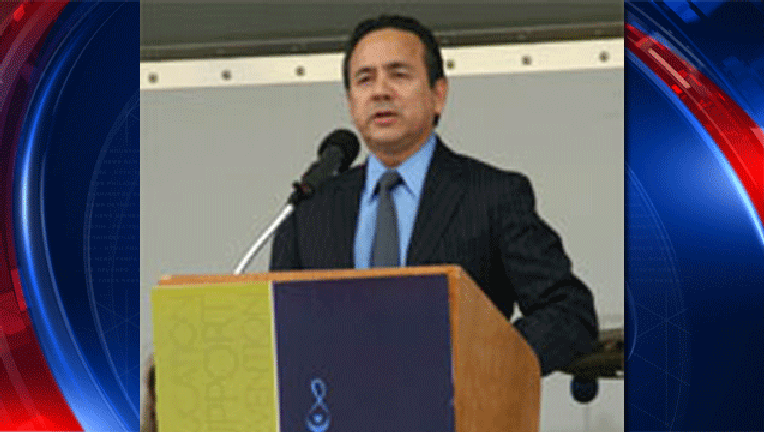 article
AUSTIN, Texas (AP) - A Texas state senator says he's innocent of fraud, bribery and money laundering charges that could bring a 200-year prison sentence if convicted on all counts.
Carlos Uresti, a Democrat from San Antonio, turned himself in Wednesday to authorities in his hometown before appearing in federal court. Outside the courthouse, Uresti said he is innocent of all charges.
Federal indictments accuse the 53-year-old Uresti of engaging in an investment Ponzi scheme to market hydraulic fracturing sand for oil production. He's also charged with aiding a bribery scheme to secure a prison medical services contract.
Uresti said he would immediately return to the state Capitol, where he is one of 11 Democrats in the 31-member Senate.