The Houston Astrodome: A brief history on the iconic stadium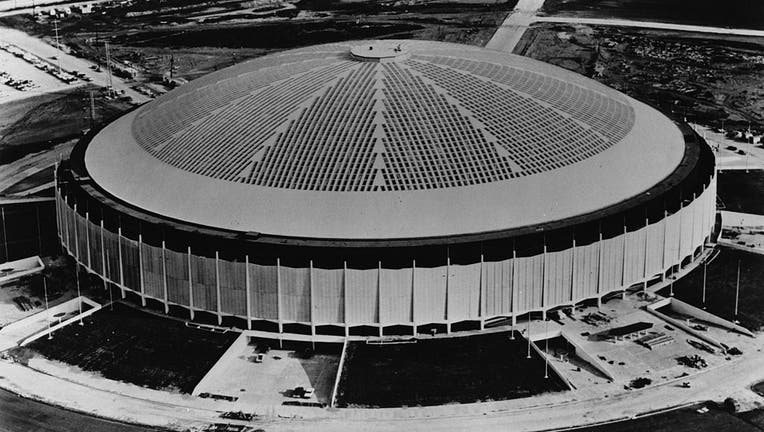 article
HOUSTON - It's considered Houston's Eighth Wonder of the World and despite its dormancy for years, the legacy behind the Astrodome remains a significant part of the city's history. 
MORE: Astrodome designated Texas Historic Landmark
The Astrodome first debuted in April 1965, as the first fully-enclosed, air-conditioned sports stadium that could seat more than 70,000 fans with enough space to add a bowling alley.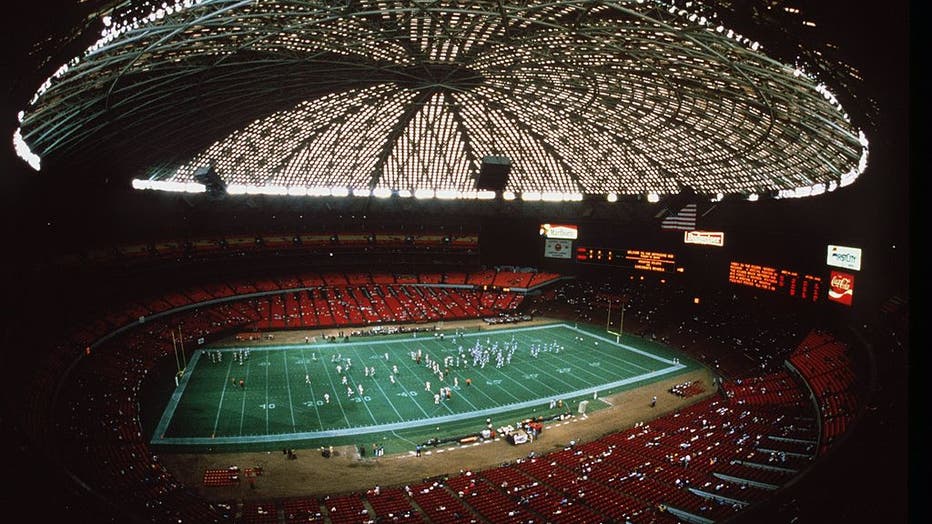 UNDATED: AN INTERIOR SHOT OF THE HOUSTON ASTRODOME IN HOUSTON, TEXAS. Mandatory Credit: Tony Duffy/ALLSPORT
For nearly 40 years, the dome hosted some of the most iconic sporting events, conventions, and concerts. In fact, the King of Rock & Roll himself, Elvis Presley, also performed there.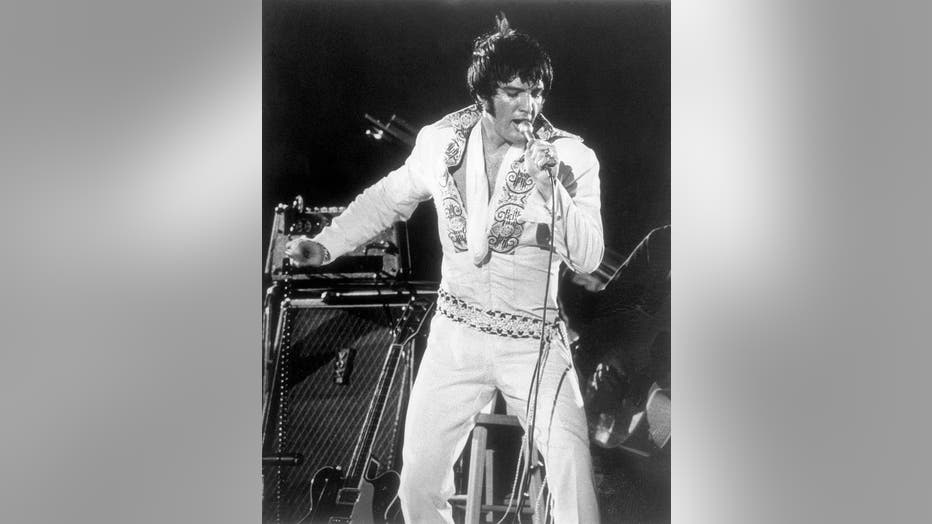 (Original Caption) Elvis Presley, sporting his new mod hairstyle, is shown during his recent performance at the Houston Astrodome.
The late great heavyweight boxing champion Muhammad Ali also showed the world a side of him no one had ever seen in his fight against Ernie Terrell after he refused to call him by his newly given name.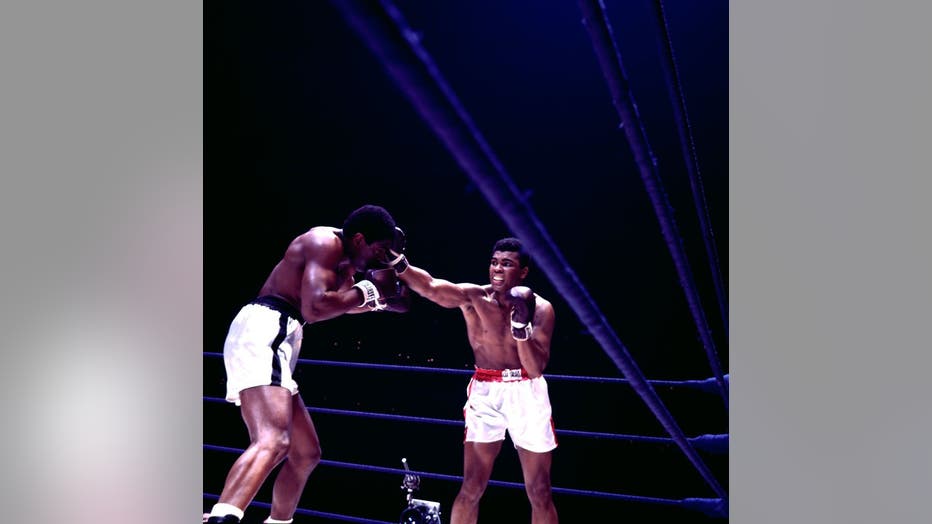 UNITED STATES - FEBRUARY 06: Boxing: WBA Heavyweight Title, Muhammad Ali (R) in action, throwing punch vs Ernie Terrell (L) at Astrodome, Houston, TX 2/6/1967 (Photo by James Drake/Sports Illustrated via Getty Images) (SetNumber: X12188)
SUGGESTED: How Muhammad Ali, African American Muslims established Houston's most historic mosque
Not to mention, iconic Tejano singer, Selena Quintanilla had her last performance at the Astrodome before her untimely death in 1995.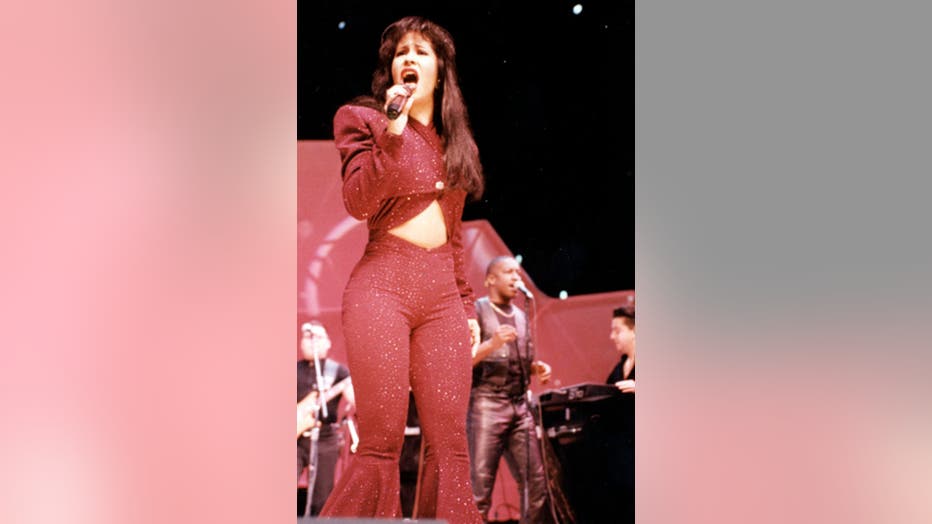 American singer Selena (born Selena Quintanilla-Perez, 1971 - 1995) performs onstage during the Houston Livestock Show & Rodeo at the Houston Astrodome, Houston, Texas, February 26, 1995. The performance was her last before her murder the fol
Since then, the stadium has been relatively inactive and actually closed its doors in 2009. 
In 2012-2013, there were talks to demolish it and have it converted into a parking lot for NRG Park. 
Naturally, this was met with heavy criticism, and in 2016, then Harris County Judge Ed Emmett as well as other city council members spared the Dome from a wrecking ball.
 DOWNLOAD THE FOX 26 HOUSTON APP
This after thousands of residents packed the million-square-foot stadium in celebration of its 50-year-anniversary in 2015. 
"I remain amazed at the profound emotional bond that Harris County residents, and Texans at large, have with this distinctive building," Emmett said in a letterhead back in 2015. "But it is after all just a building – a debt-free asset owned by the taxpayers of Harris County. And it's time – past time, really - to put that asset back to work for Harris County and the tenants of NRG Park."
There were also plans to revitalize the dome, but nothing ever solidified. However, in 2018, the Astrodome was designated as a state landmark; thereby securing its protection. 
"This Dome is a lot more than just a structure," Emmett said in 2018." It's our history, and it's our lives."
RELATED: NCAA 1971 Original Men's Basketball Championship Court from the Astrodome now on display
Years since then, the future of the historic stadium remains unclear, but its legacy will remain unforgettable. Additionally, efforts are still being made to maintain the landmark's integrity through the Astrodome Conservancy. 
On Saturday, April 15, residents are invited to celebrate the 58th anniversary of the Astrodome's opening with a race through NRG Park, as well as a post-race birthday party adjacent to the Dome. 
Saturday's event will be the third annual race held by the Astrodome Conservancy, with a 1K race for children and a 5K race for adults. 
You can register for the race by clicking here. To learn more about the Astrodome, visit NRG Park's website. You may also help donate to save the Dome by visiting the Astrodome Conservancy's website.