Three arrested for sexual assault of 15-year-old girl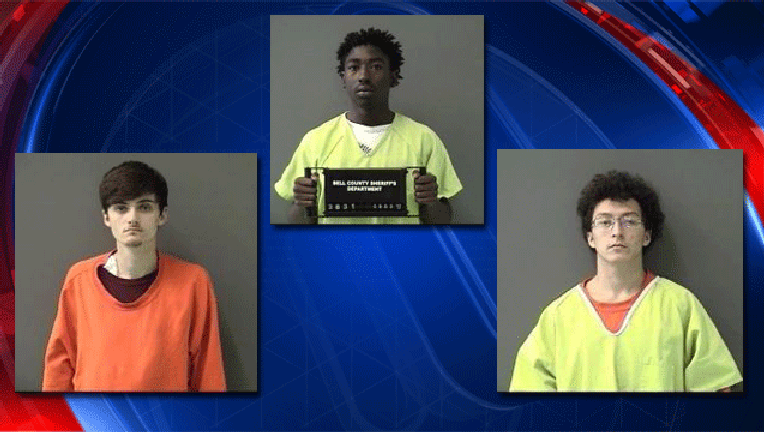 article
The Harker Heights Police Department has arrested three men for the aggravated sexual assault of a 15-year-old female. According to arrest warrants, the incidents occurred in mid-April 2017. 
According to police, 18-year-old Ryan Lane Culley, 17-year-old Marco Saddler, and 17-year-old Jacobs Ryan Wilson were arrested last week. The victim had told police officers that she had been giving drugs and was in and out of consciousness while she was sexually assaulted. 
All three were arraigned with bond set at $100,000 each. 
Anyone who can provide further information about this investigation should contact the Harker Heights Police Department Criminal Investigation Division at 254-953-5400. 
The investigation continues and further developments will be released.