Three injured in car fire in Round Rock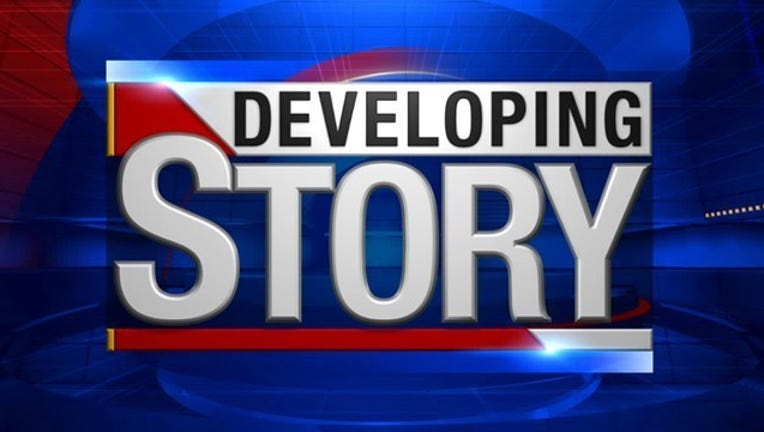 Round Rock Police and EMS are currently on the scene of a vehicle fire on 1200 Red Bud Lane where three people have been injured. Both the northbound and southbound lanes were shut down but authorities opened the roadway around 2:45 Tuesday afternoon.
FOX 7's Elizabeth Saab is on the way to the scene and will have more information.